How Would the Playoffs Look If Standings Were Based On Covering the Spread?
0 replies
It's fashionable amongst the national media this week to find reasons the Chiefs could lose.  We've all heard the narratives about too many one score wins, inability to stop the run, and repeated failure to cover the spread.  I get it.  Talk shows, regardless of their focus, feed on controversy.  Talking about how good the Chiefs are and how they are likely going to keep winning is boring.   So they find any flaws they can and use those as reasons the Chiefs are beatable.  I hate to say it, but I'm beginning to understand the perpetual underdog mentality that the Patriots had.  If the Chiefs had fallen off this year or had the devastating injuries that ruined the 49ers' season they would have died heroes.  By continuing to win, they've lived long enough to become the villains.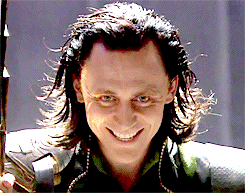 So while we all twiddle our thumbs waiting for 2:05 P.M. Arrowhead time on Sunday, I thought I would check out the whole "they haven't covered the spread so they can't be good" argument.  Everyone here knows that point spreads are set to minimize the bookmaker's risk by getting equal amounts of money on each side, leaving a guaranteed 10% profit regardless of the outcome.  Who is actually going to win has nothing to do with it, but it's part of the narrative out there.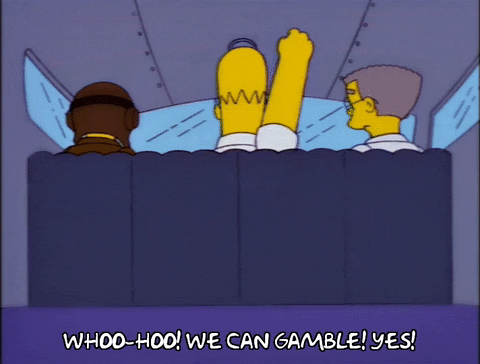 So here are what the division standings and playoff seeds would be if record against the spread were the determining factor instead of the NFL's rules.  Here is the source for the numbers:  https://www.espn.com/chalk/story/_/id/29885131/every-nfl-team-record-spread-more.  For ties, the over-under performance was used as the first tiebreaker and actual record as the second tiebreaker.
AFC EAST                                                        NFC EAST
Buffalo Bills  11-5 ATS, O/U 10-5-1            WFT  9-5-2 ATS
Miami Dolphins  11-5 ATS, O/U 7-9           New York Giants  9-7 ATS, O/U 3-12-1
New England Patriots  7-9 ATS                   Dallas Cowboys  5-11 ATS
New York Jets  6-10 ATS                              Philadelphia Eagles  5-11 ATS
AFC NORTH                                                   NFC NORTH
Baltimore Ravens  10-5-1 ATS                   Green Bay Packers  10-6 ATS
Pittsburgh Steelers  10-6 ATS                    Chicago Bears  8-8 ATS
Cincinnati Bengals  9-7 ATS, O/U 8-8       Minnesota Viking  7-9 ATS
Cleveland Browns  6-10 ATS                      Detroit Lions  5-10-1 ATS
AFC SOUTH                                                  NFC SOUTH
Indianapolis Colts  8-8 ATS                        New Orleans Saints  9-7 ATS, O/U 10-6
Tennessee Titans  7-9 ATS                         Tampa Bay Buccaneers  9-7 ATS, O/U 9-7
Jacksonville Jaguars  7-9 ATS                    Carolina Panthers  9-7 ATS, O/U 6-10
Houston Texans  6-10 ATS                         Atlanta Falcons  7-9 ATS
AFC WEST                                                    NFC WEST
LA Chargers  9-7 ATS, O/U 9-7                 LA Rams  9-7 ATS, O/U 4-12
Denver Broncos  9-7 ATS, O/U 8-8          Seattle Seahawks  8-8 ATS
Las Vegas Raiders  8-8 ATS                       San Francisco 49ers  7-9 ATS
Kansas City Chiefs  7-9 ATS                      Arizona Cardinals  7-9 ATS
Playoff Seeding
              AFC                                                                    NFC
Buffalo Bills                                                  1.  Green Bay Packers
Baltimore Ravens                                       2.  WFT
LA Chargers                                                 3.  New Orleans Saints
Indianapolis Colts                                      4.  LA Rams
Miami Dolphins                                         5.  Tampa Bay Buccaneers
Cincinnati Bengals                                    6.  Carolina Panthers
Denver Broncos                                         7.  New York Giants
So by these criteria, the Chiefs finish last in the AFC West and the Chargers and Broncos both make the playoffs.  Not to mention the Bengals.  Yeah, right.  Of course, the whole idea of using performance against the spread as a measure of a team's actual quality is ludicrous, but these announcers have families to feed, dangit.
I hope this little rabbit hole helped ease the pain of waiting to see Mahomes and Co. in action again.