Tuesday Taeks
24 replies
We see you trollin'…we Taekin'…
And… it's already Tuesday again. Man time flys when you're watching playoff football. This weekend was a lot of fun to watch, obviously outside of that monstrosity of a Bears game. I mean, I haven't been that bored since I watched yet another top 10 Bill Belichicks defense grind out a Super Bowl win, while Tommy B rides that coattail whilst garnering all the credit. Can I get a hell yeah?!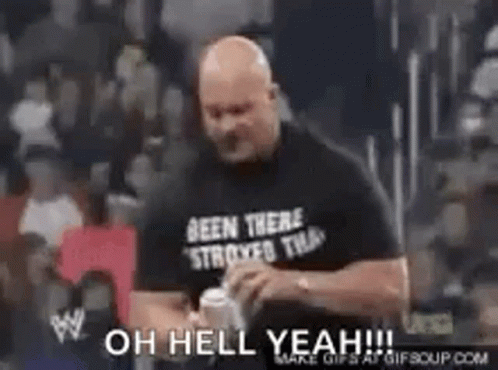 Now that I've got the facts out of the way, we can get to the funnies. (FYI, we going hard out the gate)
Full Disclaimer here: These are meant to be in satire. I repeat these are meant to be taken lightly and in jest. Please do not take offense if you or someone you know gets named in the 'taeks', remember all publicity is good publicity. In fact, you're welcome.
Additionally do not seek out the authors of these 'taeks' to ridicule, maim or otherwise harass them. It could be illegal and Seth isn't licensed to practice law on the interwebz. Worse yet, you might make the following week's 'Taeks'. We'll make you famous.
Hawt Taeks
We are starting this out with someone that most wouldn't consider a traditional taek. But let me be frank, these are trying times for everyone… I will not stand for anyone calling this training nor basketball.
Do us all a favor and stick to political taeks Cardi 🙂
So these two bozos (Megan Denise and Von Miller) decided to have a baby together. Well, kind of…
I feel like there's another universe that this child is now fully grown and plays football in the NFL. I give you that child.
AmmIRight?! I feel like I'm right.
Sadly though, this is the universe in which we live and things… well they just aren't going so well.
I was a little shook when I read that "I'm praying for a miscarriage" text. But then I saw this tweet from Xanthony Davis and … and.. I dont know what do do with my feels.
Thank you Kristen Bell, she gets it.
Last week we briefly mentioned the Raiders " Running it back" well I thought Id add an update.
Everyone loves an update and by update I mean an arrest photo.
Alright, lets take a dive into the Steelers and Browns. First we have the Browns starting to get hot and coming on strong.
Oh Eric….
Prolly shoulda did some work on the field instead of wasting your time on that tweet. Besides your making your teammates feel some kinda way about themselves.
See?! Chase here is young, dumb, and full of… irony.
Well maybe he isnt that dumb afterall. We got those Brownies.
No I didnt forget about the Browns nor their dumb media.
Bro………. wut? In no way is this an accurate description of what transpired. Apparently regardless of what Kareem said to you, we did right by him and he lied and got canned for it. The most apt description of what happened is this.
And yeah Kareem, its now personal.
Same, except it wasn't fantasy, I had him as the RB2 in my draft order, barely behind Cook that year and I have 2.6 people to impress by telling them that whenever I can.
Listen, I don't love Cowherd's taeks but he needs mentioned.
Flaming HAWT Taek of the Week
Champion and Challenger
Reigning Champ
Challenger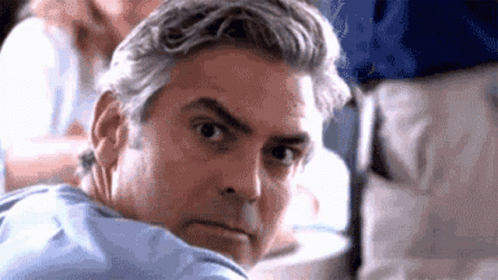 Who the hell put Allen on that list?!
Around the Web
Raiders Fan?
Probably not, too literate. Also, I've never opened a barely pop like that… hmm
WHAT ARE WE DOING HERE?
Tossing kids are around is normal… semi normal. But this obsession with folding tables has gone too far. Its like a distant Disney's kissing cousin to forniphilia. Go ahead and google, just not from your work computer/ table.
I was fine with the kid but not the dog. That's animal abuse!
Ok, Im done. You can kill me in the comments or don't. I'm off to the gym. Gotta get rid of this freshman 15, and covid 83. Later peoples.