Tuesday Taeks
43 replies
The hawtest of taeks from around the twitterverse!
Welcome back to Tuesday Taeks everyone. Today we've got championships, former Chiefs coaches, a new way for Dave to entertain us on Thursdays, and much more. Strap in. Here. We. Go.
Full Disclaimer here: These are meant to be in satire. I repeat these are meant to be taken lightly and in jest. Please do not take offense if you or someone you know gets named in the 'taeks', remember all publicity is good publicity. In fact, you're welcome.
What the fuck is a taek?

— Nicky Snacks (@Snacks_BDGE) January 14, 2019
Additionally do not seek out the authors of these 'taeks' to ridicule, maim or otherwise harass them. It could be illegal and Seth isn't licensed to practice law on the interwebz. Worse yet, you might make the following week's 'Taeks'. We'll make you famous.
Hawt Taeks
"I think this is the team to beat (in the AFC West)."@AndrewSiciliano, @wyche89 and @MoveTheSticks are live from @Chargers minicamp?

?: Inside Minicamp Live pic.twitter.com/d6vfzgfrYv

— NFL Network (@nflnetwork) June 12, 2019
Every Year. Heck, Every Week at this point.
https://t.co/LlDAtje0Wd pic.twitter.com/DYYtNwtC0y

— Adam (@01lowbird) June 18, 2019
June 17, 2019
Not sure which Twitter account is worse… OJ or the President. Pretty much a tie.

— ???? ????? (@KCRoyalFan) June 17, 2019
Man Warriors gunna win this I can feel it.

— #11 (@soislemeilleur) June 14, 2019
Should we tell em?
Hold up… Is that Brad Childress swirling with a young tenderoni? ? pic.twitter.com/fTvvfmgAUu

— Bars Blackmon (@emceereach) June 16, 2019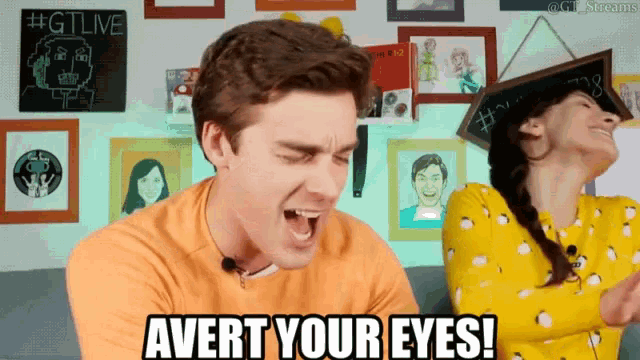 It's actually tougher to throw inside the redzone. Defense is condensed, doesn't have to worry about deep routes.

If you knew football you'd know that already

— derek (@tootaIIderek) June 17, 2019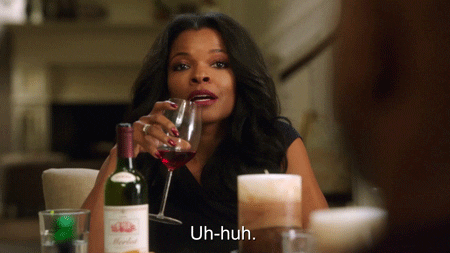 Name a better QB-TE duos than these. pic.twitter.com/R77tXv8BCJ

— ??? (@LamarHeisman) June 13, 2019
…….All the other NFL teams and a few colleges?
And that's enough Facebook for today pic.twitter.com/RVDp2KZvHJ

— CSW ? (@ChampagneWhiles) June 18, 2019
This is a great Two'fer
I think @DTRAINN5 will be the starter by end of the season. https://t.co/kK4FYdtQbI

— NJChiefsFan (@jjohnson5708) June 15, 2019
@01lowbird taek it

— Devon Olds (@DevonOlds2) June 17, 2019
Done Devon.
Around the Web
Potato salad is trash https://t.co/pPD6uurfva

— Countryboi567 (@Countryboi567) June 18, 2019
Bruh……………………………no
how have I gone my whole career without doing this?! pic.twitter.com/ljLPkaeSUw

— Men's Corner (@Mens_Corner_) June 15, 2019
Dave don't disappoint us.
during middle school, my stepdad used to leave me a note on my door each day to inspire me. well, I kept those notes & It's been 6 years since then. today I gave him those notes back? #HappyFathersDay pic.twitter.com/ftT3sjQEH5

— soph (@Sophia_Kallie) June 17, 2019
This last one got me right in the feels. I hope ya'll had a great fathers day, I know I sure did.

That being said, this concludes this week's Taeks. I do want to say thanks to everyone for tuning in and also for those who tag me in Twitterland. Teamwork makes the dream work 🙂 See ya'll next week.