The Credit Report: Week 1 Texans
12 replies
Every week ArrowheadGuys publishes the Credit Report or the Blame Game. We're giving out props today following the Kansas City Chiefs toppling the Texans
Every week we either play The Blame Game or post the Credit Report, depending on the outcome of the game. Following the Chiefs stomping the Texans in the NFL season opener, we go straight to The Credit Report.
It's pretty easy how this works. We list the five people most deserving of the credit for this win. As always, readers are encouraged to play along, but you must follow the rules (we have rules here?). You get to choose five, and only five, people who deserve the most credit for the victory and must list them in order. I will list them in order from least to most credit, finishing last with the single person I believe is most responsible for the result of the game. Jump to the comments and do the same. Just remember: rules.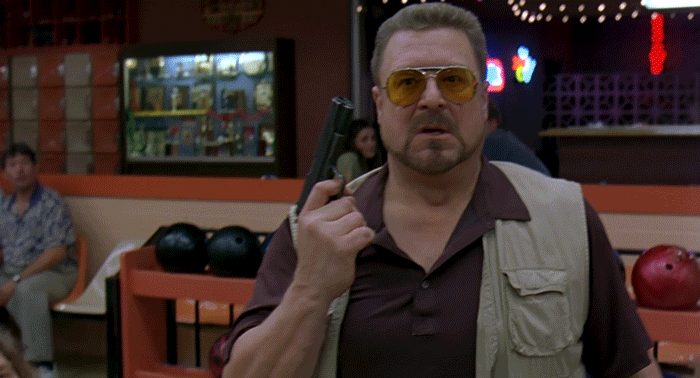 Now, without any further blabbering, let's get to it.
Steve Spagnuolo:
Following an early drive where the Houston Texans seemingly gashed the Chiefs defense on the ground at will, Spags adjusted and stifled Bill O'Brien's offense for much of the game. The Texans crept back into the game late as Spags began to rotate in depth players with the game mostly in hand, so let's not worry about that.
L'Jarius Sneed:
Sure, the rookie had a nice interception after Tyrann Mathieu forced an errant pass, but overall Sneed had a solid game filling in for suspended starter Bashaud Breeland, giving Chiefs fans hope for a solid secondary moving forward.
Clyde Edwards-Helaire:
If you had any doubt that CEH would make this list, I would question whether you even watched the game. The much-discussed first round pick showed up big in the season opener as Andy gave the entire NFL one more thing to worry about.
Patrick Mahomes:
Mahomes didn't have one of his typical crazy-stat games, but he was efficient and looked sharp running the offense. The Chiefs didn't push the ball downfield often against the Texans, but when they did, Demarcus Robinson dropped it. Ugh.
Andy Reid:
Is it even a Credit Report without Big Red in this spot? No, no it's not. For all the whiners who complain about Andy being too pass happy, this game's for you. Reid called a run-heavy game on Thursday Night Football, showcasing his newest toy in CEH and giving opposing defensive coordinators yet another reason to lose sleep.
Who are the Top 5 on your Credit List?