The Credit Report: Bills AFC Championship
128 replies
Every week ArrowheadGuys publishes the Credit Report or the Blame Game. We're giving out props today following the Chiefs win over the Bills
Every week we either play The Blame Game or post the Credit Report, depending on the outcome of the game. With the Chiefs swatting the Bills aside en route to the Super Bowl, we go straight to The Credit Report.
It's pretty easy how this works. We list the five people most deserving of the credit for this win. As always, readers are encouraged to play along, but you must follow the rules (we have rules here?). You get to choose five, and only five, people who deserve the most credit for the victory and must list them in order. I will list them in order from least to most credit, finishing last with the single person I believe is most responsible for the result of the game. Jump to the comments and do the same. Just remember: rules.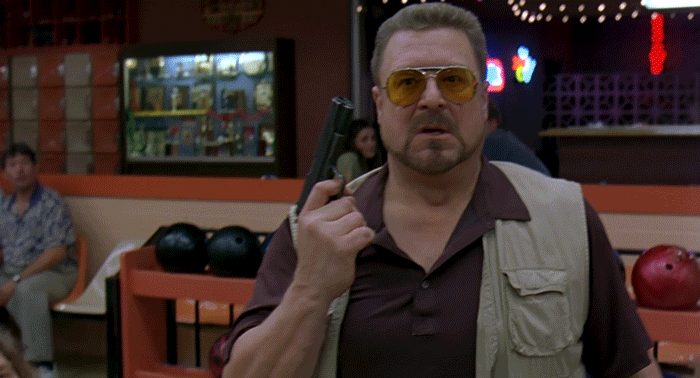 Now, without any further blabbering, let's get to it.
The Defense:
The defense showed up big in the AFC Championship Game. They came out hitting hard, to the point they had to get a talkin' to from the refs about playing too hard. They finished with 4 sacks, an interception, 10 QB hits and an NFL record high pressure percentage.
Travis Kelce:
Travis Kelce showed up ready to ball out, and it showed. He finished the day with 13 catches for 118 yards and two touchdowns on the Chiefs' way to their second straight Super Bowl.
Tyreek Hill:
If you thought Kelce had a big day, you shoulda seen what Tyreek Hill did! While it was Kelce and the running backs getting most of the touchdown opportunities, it was Tyreek that was getting them there with his 172 yards on 9 catches.
Patrick Mahomes:
I mean, like, duh. After a week of some sort of speculation to his health, Patrick Mahomes came out and reminded the media why no QB is ready to be compared to him. Mahomes threw for 325 yards and 3 touchdowns against no interceptions in his nearly flawless game.
Andy Reid:
Andy Reid had the entire team ready to play Sunday, except for maaaaaaybe Mecole Hardman. The offense was clicking, the defense was clicking, and the punter had a boring game. Despite my half time concerns over having a lead, Andy kept the pedal down through the second half and never let up until the game was well in hand.
Who are the Top 5 on your Credit List?