Stephon Gilmore has Covid
52 replies
Stephon Gilmore has officially tested positive for Covid-19.
Embed from Getty Images
Gilmore played 100% of the defense snaps against the Chiefs on Monday night. That means that all of our skill players would likely be at risk for exposure IE Tyreek Hill, Sammy Watkins, Travis Kelce, Mecole Hardman, Clyde Edwards-Helaire, Demarcus Robinson, etc. And if that wasn't not bad enough…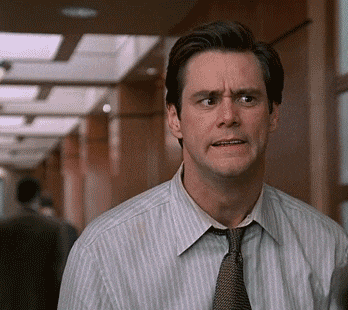 I am beyond words right now. If Mahomes gets Covid…. I just can't okay?!
We are hoping and praying for that not to happen and for this stupid disease to go away already. Additionally, that everyone currently infected makes a speedy recovery.