Science Saturday Open Thread
55 replies
Tony does his best to make you smarter, despite the comments section.
Science Saturday now has a sponsor, yes a sponsor!
My business partner Rory Rowland is a coaching and leadership consultant who has help managers get the most out of their employees for over two decades, and recently started a podcast to give this information for free to his listeners.
His podcast is called Coaching for Potential and the most recent episode is
How is Your Coaching Attitude?. Check it out and help support the people who help keep Arrowhead Guys up and running.
One of the things I have always wanted to do is build my own custom house that's 100% energy independent. That means I spend a lot of time thinking about ways to make the house as energy efficient as possible, and with that comes the exploration of some crazy ideas.
Like could you supplement your homes electricity by simply running on a treadmill or riding an exercise bike?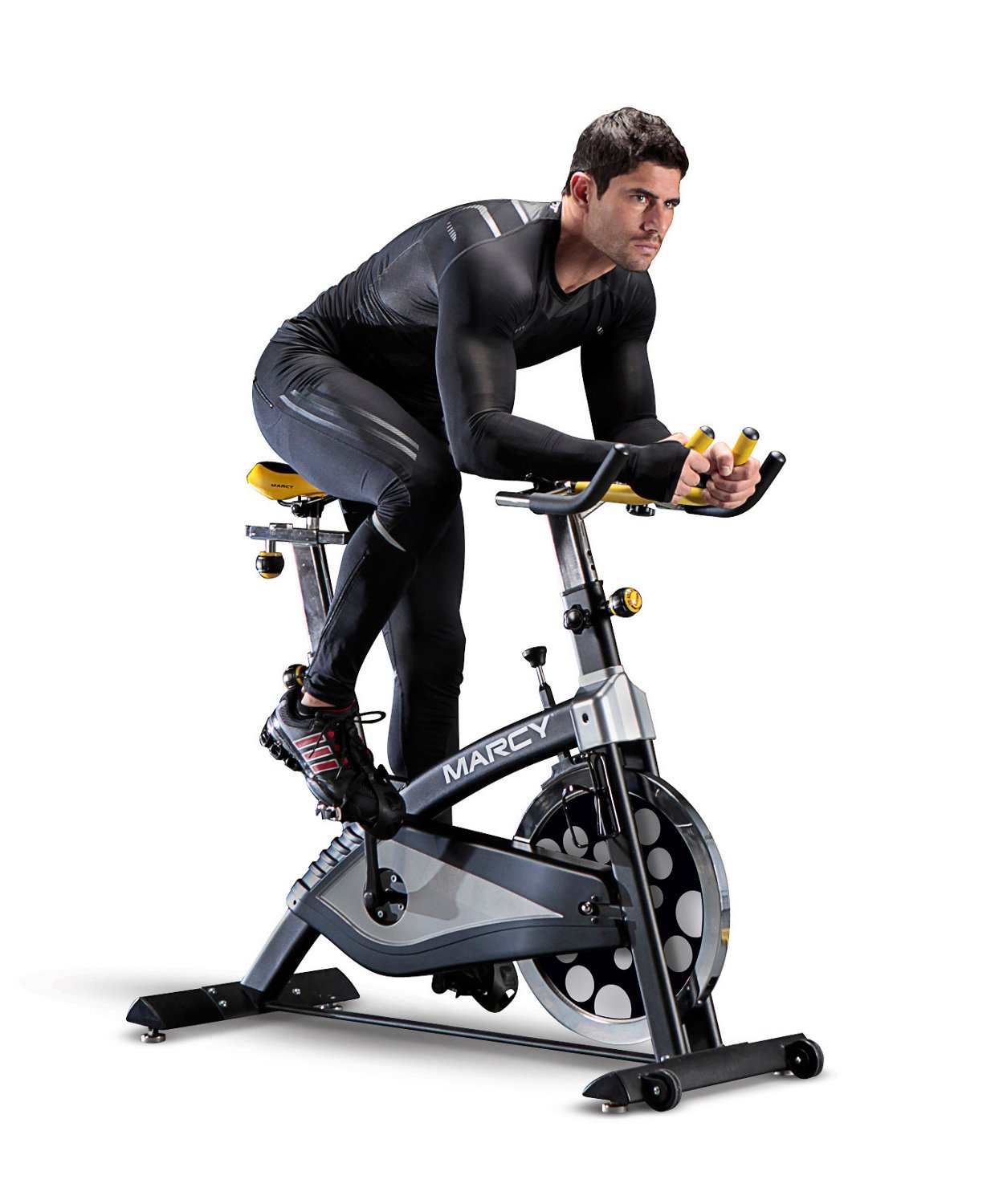 This is a surprisingly easy question to answer, you just have to understand energy. If you ever have to take a Physics class energy is the greatest thing ever. It makes the problems so much easier to solve, and this case is no different. Since the house takes energy, and our bodies expend energy, we can make a direct comparison.
The one little hair in the soup is that we use two different measures of energy for homes and bodies, and they each have their own little eccentricities.
Let's tackle homes first. They measure their energy in a unit called kilowatt-hours. A watt is a measure of power, and power is energy divided by time. So to get energy you have to multiple the time back in, which is why it's kilowatt-hours and not kilowatts per hour.
The cost of 1 kilowatt-hour varies depending of a number of factors, but a general rule of thumb I've found is that it costs approximately $0.10. So you need to produce 10 kilowatt-hours to save $1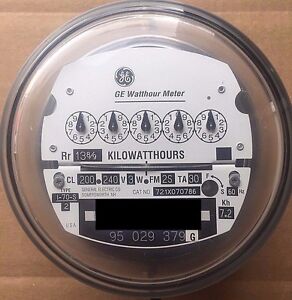 The unit of energy we use for our bodies is a Calorie. Notice how I capitalized the word Calorie. That's important. A calorie and Calorie are two different things. A Calorie is the same as a kilocalorie, which is 1,000 calories. When talking about food and exercise we usually use Calories.
To put the Calorie into perspective, running or walking 1 mile generally burns about 100 Calories (of course that depends on a number of factors), and you need to eat/burn 3,500 Calories to gain/lose 1 pound.
With that out of the way, how much exercise would you need to do to save $1 on your electricity bill?
10 kilowatt-hours is the equivalent of 8,600 Calories, which would be like running 86 miles. The fastest marathon ever was just over 2 hours, so if you go that guy to power your house for you you'd have to pay him less than $0.15 per hour for it to be worth it.
So unfortunately that crazy idea won't work. You could charge your phone though. A typical phone battery has a capacity of 5.45 watt-hours, which is a mere 5 Calories. You could charge your phone by lightly pedaling on an exercise bike.