Friday O/T: Chiefs place Juan Thornhill on PUP
65 replies
Chiefs have a plan at Safety while Thornhill heals up.
I guess we shouldn't be surprised… but still, it's not what you want to hear from the Chief's front office. Juan continues to be upbeat about his whole healing process. And we've generally heard good things about his recovering.
Tyrann had this to say about Juan playing this year.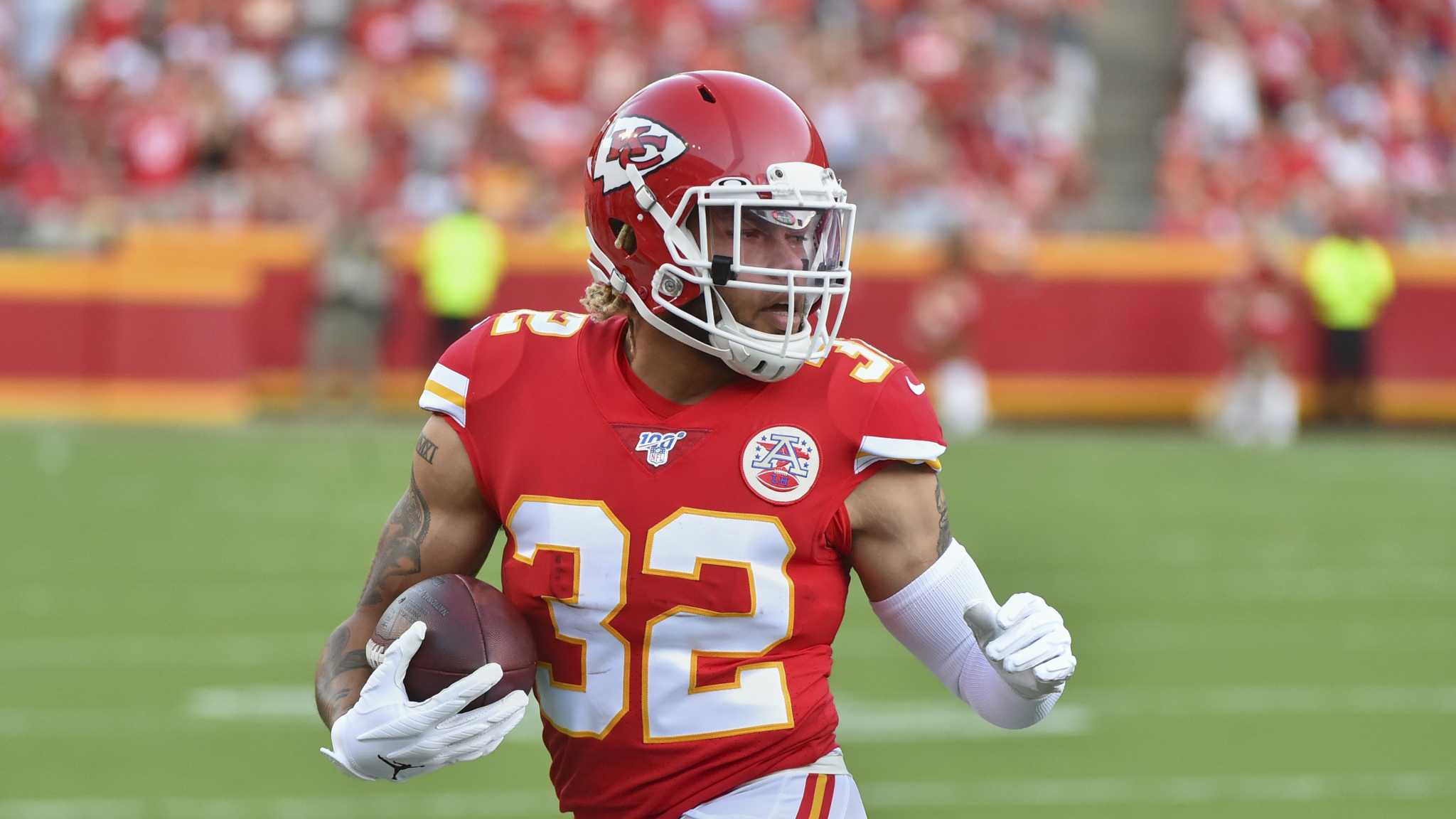 My hope for Juan is that, you know he take it easy (on his knee and recovery). You know, he don't put any extra stress on himself. Obviously, he plays for a good football team and umm I think we have the ability to play late into the season (so that could afford him to make an impact later in the seaeason); I think him being a young guy, I think the most important thing for him is his health, ya know so… As long as he can kinda keep that in front of him, ya know being anxious to play I think he'll make the right decisions.
The Chiefs signing Safety Tedric Thompson a few days ago is making a lot more sense. Tedric is a former 4th round pick by the Seahawks in 2017. He had 19 tackles, two pass deflections and two interceptions in 2019. He was cut this offseason, not sure why.
Those numbers aren't bad… I think its great insurance going forward. Not to mention, we still have Dirtiest of Dans still roaming around. Thoughts?