Friday Night At The Movies
5 replies
Welcome back to your favorite weekly movie reviews and suggestions. We, Adam and Dan, will be your tour guides in this crazy world of cinematography. So grab yourself a soda and some popcorn and let's get to Movie-ing.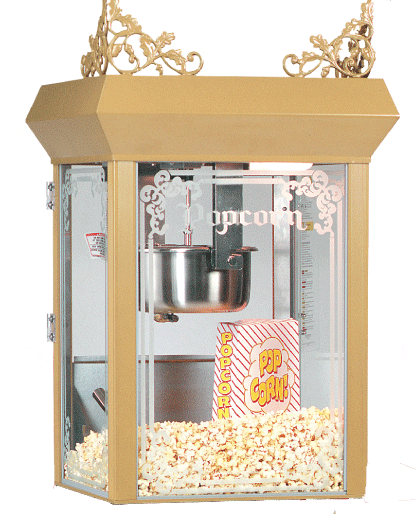 Adam: It's just gunna be me again today. Dan is having some computer problems and can't make it, but thats no big deal. He always had the second best picks anyways 😉
Anyways enough about Dan. I decided to do something different today. Instead of movies, I wanted to briefly chat about a tv show, specifically a Netflix TV show that I'm sure you all are aware of.
The show that I have in mind, released a trailer for a 4th season not that long ago without setting a date, which is ubber frustrating. It's what I call the love child an all time classic kids movie and a fantastic sci-fi show from the 90s. If you've have guessed it by now, lets do some math.
+
=
Adam's Pick
Oh man… Stranger Things… let me count the ways I love you. Seriously though, that first season was a godsend.  I still can remember turning it on, what three, maybe four years ago now?… And being instantly hooked into the storyline, the genre, the atmosphere of StrangerThings. I suppose it's not for everyone. I mean the sci-fi thing does off-put a lot of people but I think ST transcends the typical sci-fi show/ movie due to the well developed characters and flat out great acting by mainly kids.  That's where the Goonies part comes into this show, ST has that great Goonies kid camaraderie. That equally great kids story telling vibe, while being set in the 80s really locks it in. Then obviously, ST has the whole government experiments thing working for it and not to mention the UpSide Down. If those two things don't yell out into the night that something is out there… then I don't know what does. Man, how good was that X-files jingle? I bet you can still hear it play in your head. 
Anyways, if you can't tell, I'm pretty excited for the new Stranger Things to come out. I hope its out in September or October. If I'm not mistaken, I believe that was the time the first season came out, and it just fit perfectly into the fall entertainment lineup. That's going to be it today, I hope you all have seen it. Whether you have or haven't, leave me a line in the comments.  I'll leave season 4 trailer below, enjoy.
If You Need Moar Movie Magic
Local theatres continue to be closed… so we only have suggestions for DVD rental or purchase online. BUUUUUUUTTTTT, my local Family Video is open for business. So Go support your local video rental stores, they are fantastic. Next stop on this getting back to normal train is sitting in a dark room with complete strangers and watching some movies.