Tuesday Taeks
28 replies
We see you trollin'…we Taekin'…
People keep asking me if I'm back and I haven't had an answer, but yeah, I'm thinking I'm back…

Sweet photoshops aside, I figured it was time for taeks to make a return. I mean, the Chiefs wrapped up the 1 seed two weeks ago and people seem to think this team somehow isn't great. More on that below. And for you people that are just now reading taeks for the first time…. well I don't know what to tell you besides read the disclaimer.
Full Disclaimer here: These are meant to be in satire. I repeat these are meant to be taken lightly and in jest. Please do not take offense if you or someone you know gets named in the 'taeks', remember all publicity is good publicity. In fact, you're welcome.
Additionally do not seek out the authors of these 'taeks' to ridicule, maim or otherwise harass them. It could be illegal and Seth isn't licensed to practice law on the interwebz. Worse yet, you might make the following week's 'Taeks'. We'll make you famous.
Hawt Taeks
As I mentioned above the Chiefs apparently suck.
But but guys the Chiefs barely got the 2 seed last year and barely 51 points on the texans and barely held Henry to 70 yards and then barely scored 21 straight points in the last 7 minutes of the Super bowl. Oh thats old news, tell you about this year. Okay.
Does no one remember what happened week 6? Chiefs ran for 200 yards and won by 2 scores. But barely two scores…
Universe makes error and the 'Brownies' make the playoffs.
This guy's excitement is palpable lol.
Also, the Universe Corrects said error.
OPE.
And you thought I was done with the John Wick stuff …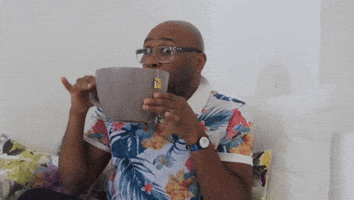 We will see…
Raiders gunna Raider
Wait.. you want to run it back to a 7 -9 season, miss the playoffs, at have at least one guy arrested again? Alright…
Your wish is granted.
Flaming HAWT Taek of the Week
Champion and Challenger
BTW I'm leaving the Champ and Around the Web from the last Taeks bc 1) Im lazy and 2) these are pretty solid. Enjoy.
Reigning Champ
Challenger
Around the Web
I think the ladies will enjoy this one
10 Words come to mind: "Is this chicken what I have or is it Fish?"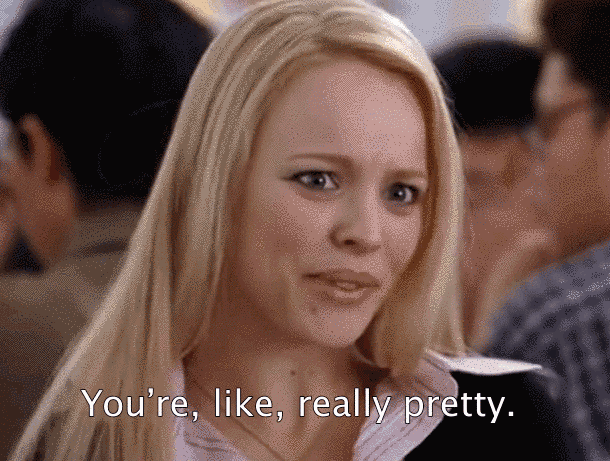 5 points to the first person to name who said the above quote. 6 points to gif or video it.
We can't be this dumb right… like literally as a species. It's not possible! Right?!
This picture still makes me laugh. OMG LOL
Well that'll do it for me. I hope you enjoyed the re-installment of Taeks, I know I did. Make sure to comment down below and tell your friends. We back baby.