Tuesday Taeks
9 replies
We see you trollin'…we Taekin'…
Baseball is back!
Well kinda… I hope things turn out better than that pitch. I wanted to do a baseball segement today but with the Marlins news trending.
I think it'll have to wait. Better safe than sorry, ammmirite?
Anywhos, I've got a decent little lineup today, pun intended, let's hope I don't strike out. 🙂
Full Disclaimer here: These are meant to be in satire. I repeat these are meant to be taken lightly and in jest. Please do not take offense if you or someone you know gets named in the 'taeks', remember all publicity is good publicity. In fact, you're welcome.
Additionally do not seek out the authors of these 'taeks' to ridicule, maim or otherwise harass them. It could be illegal and Seth isn't licensed to practice law on the interwebz. Worse yet, you might make the following week's 'Taeks'. We'll make you famous.
Hawt Taeks
And we are off with Bang.
Like my grandpa always used to say… if you want to be the best, you got to twitter the best. Or… something like that.
Oldies but goodies..
I argued daily with those effers over at MHR about how bad Lynch would be as a pro… Took a couple years but I/we got the last laugh.
Me strolling back over to MHR after he was released .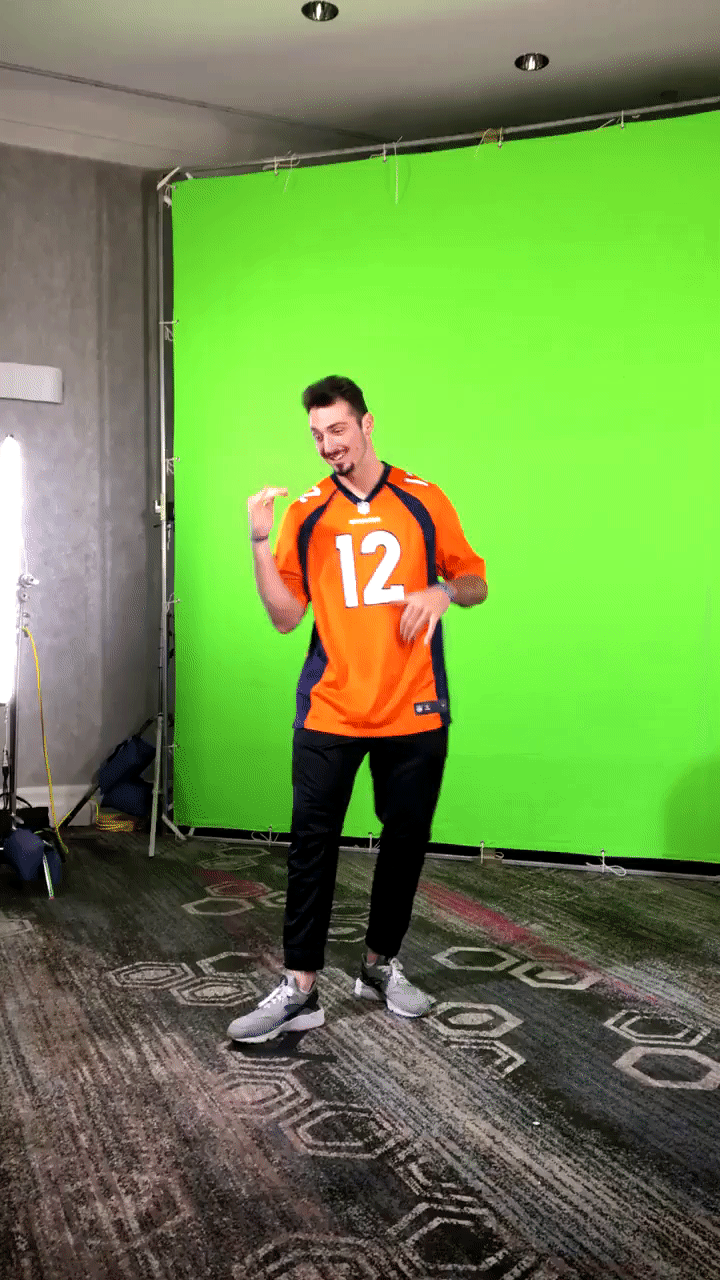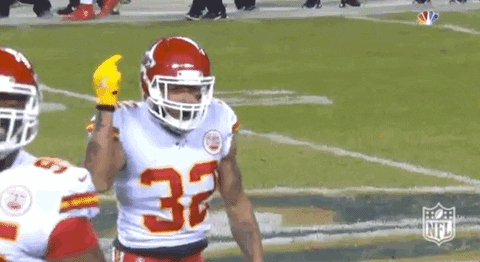 best think.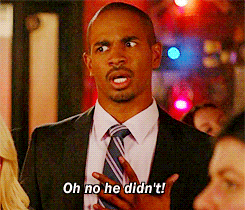 Git'em BJ
Uh… Wut?
Def Not a Taek but Good Eye Tony… Good Eye.
Dude…
Im dying lol.
Flaming HAWT Taek of the Week
Champion and Challenger
Reigning Champ
Challenger
Around the Web
Oh Travis…
This Frog tested positive for Covid-19.
Probably.
Jokes aside, I have a couple buddies that've killed quite a few bullfrogs this big before.
Yeah.. well… You could imagine what would be like if they did.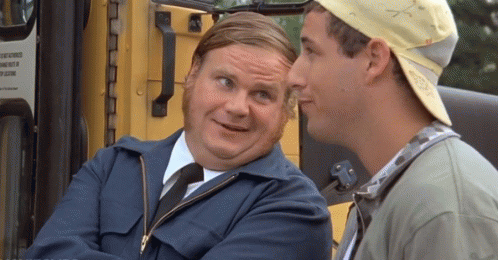 Heh?
And that little fisherman white lie will do it for me. See y'all back in a week.