Tuesday Taeks
28 replies
We see you trollin'…we Taekin'…
Every Tuesday we gather here to see a collection of stupidity. If we are lucky, its funny stupidity. This week is no different, I've got a fully lineup today. No exceptions made, football, politics, snakes… its all there. I want to thank everyone for stopping in, remind everyone to try the punch and please tip your server(s) well.
Now on with the Show
Full Disclaimer here: These are meant to be in satire. I repeat these are meant to be taken lightly and in jest. Please do not take offense if you or someone you know gets named in the 'taeks', remember all publicity is good publicity. In fact, you're welcome.
Additionally do not seek out the authors of these 'taeks' to ridicule, maim or otherwise harass them. It could be illegal and Seth isn't licensed to practice law on the interwebz. Worse yet, you might make the following week's 'Taeks'. We'll make you famous.
Hawt Taeks
People Still wanna do this Marcus Peters thing.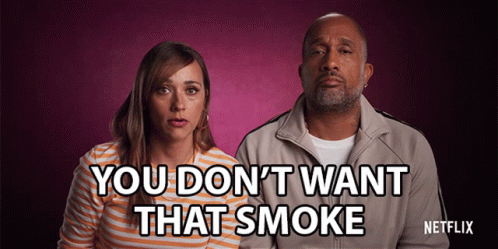 ……Such violence
Mahomes is easily the most loved player in football, if you doubt this check twitter.
Uhh…. No.
AG Staff: No politics Adam.
I realize its a game but damn… Ertz getting some shade here. Also Cook is better than pretty much everyone else outside the top 3, right?
When you get called out for being an idiot, its usually best to double down.
This really could turn into a 'thing' Henry vs Clark
Time stamp 2:00 😉
Flaming HAWT Taek of the Week
Champion and Challenger
Reigning Champ
Challenger
Around the Web
Better than Dak…
Bro…. no…
Perfect comment lol
Imagine going to Brazil, Africa, etc and just not being the top of the food chain anymore… I mean, I will only imagine it because my pansy butt is staying here. At home. Where its safe. I suggest you all do the same. Tell your Bronco friends / associates to go do that in your place. And send photos.
That's it for me. See ya all.