Tuesday Taeks
12 replies
We see you trollin'…we Taekin'…
I'll be brief, when it comes to the matters of the heart, Do not taek the lord and saviors name in vain. You shoult not winnith in life.
Mahomiesans 7:01
Full Disclaimer here: These are meant to be in satire. I repeat these are meant to be taken lightly and in jest. Please do not take offense if you or someone you know gets named in the 'taeks', remember all publicity is good publicity. In fact, you're welcome.
Additionally do not seek out the authors of these 'taeks' to ridicule, maim or otherwise harass them. It could be illegal and Seth isn't licensed to practice law on the interwebz. Worse yet, you might make the following week's 'Taeks'. We'll make you famous.
Hawt Taeks
My wife already knows not to ask this question…
It's true.
I don't care for the language but I dang sure chuckled.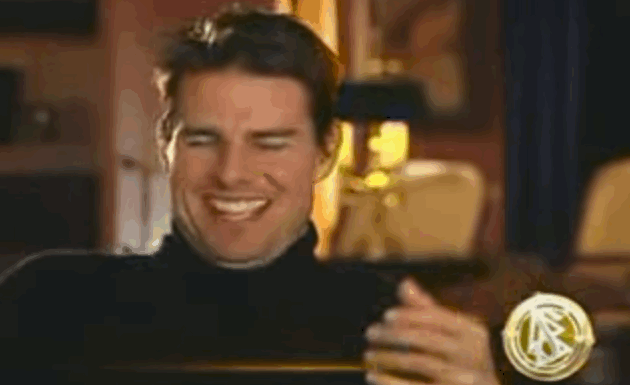 FIRSTLYITDOESN'TCOUNTWHENYOUCAN'TFOLLOWDIRECTIONSCORRECTLYPAUL
Secondly…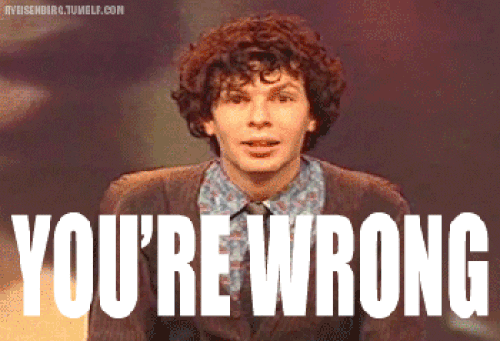 What in the wild wild world of sports is this guy talking about?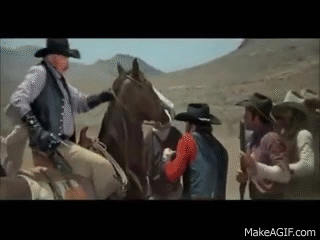 Quick side bar….. imagine if this classic came out today. People would actually die of shock. RIP Comedy.
Everytime I see someone say Allen is fast… Everytime.
I see this.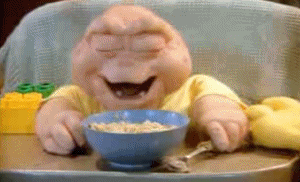 When you strive for Excellence
Oh colon, I mean colon.
Flaming HAWT Taek of the Week
Champion and Challenger
Reigning Champ
Challenger
Around the Web
Wait…. when…when did they…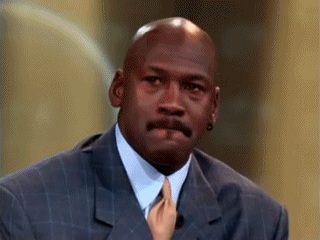 No amount of money would entice me enough to "fight" this 50 year old.
Well I'm about to hit the star as well and bounce out of here. But before I do, I ask the question,besides spin offs (Mario Kart, etc) what is the best Mario Game of all time? I kinda feel like Super Mario 64 and Super Mario World are 1a and 1b for me.