Tuesday Taeks
18 replies
We see you trollin'…we Taekin'…
In case you missed it, last Tuesday didn't have any Taeks. I know, I know, its a shame.
But why not is that you might ask. Well, in full and epic fashion, I was busy celebrating our Freedoms for Memorial Day and just plain forgot. Whoopsies 🙂 And as an act of gratitude for your forgiveness, I want to give you the gift of a multi-talented rodent doing his thing.


Fear not follow AGer's we are back at it today. So let's get to it.
Full Disclaimer here: These are meant to be in satire. I repeat these are meant to be taken lightly and in jest. Please do not take offense if you or someone you know gets named in the 'taeks', remember all publicity is good publicity. In fact, you're welcome.
Additionally do not seek out the authors of these 'taeks' to ridicule, maim or otherwise harass them. It could be illegal and Seth isn't licensed to practice law on the interwebz. Worse yet, you might make the following week's 'Taeks'. We'll make you famous.
Hawt Taeks
Shots fired lol
Tom Brady and PeyPey Manning played golf against each other in what was an epic showdown that lasted approximately 45 years. But the real winner, was Trent Green.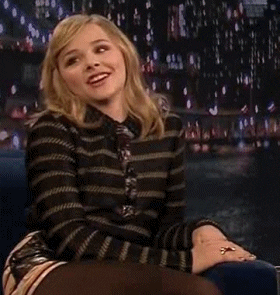 OPE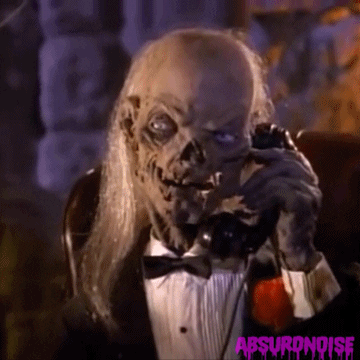 About that best team thing….
I need to look into how this man isn't in custody.
Oh and Patrick Chung, as well.
TIKI BARBER AT 8?! FRANK GORE AT 5?????????!!!!!!!!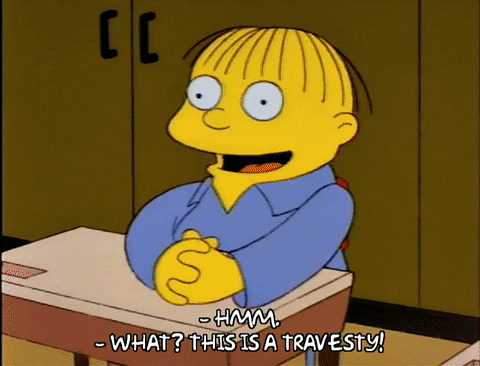 Image being down in games and haven't to try to come back with this guy -NOT MY QB
Flaming HAWT Taek of the Week
Champion and Challenger
Reigning Champ
Challenger
Around the Web
Hey DJ Jazzy Juris…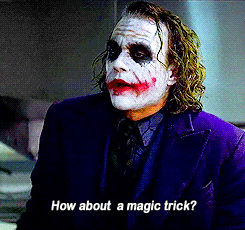 Balls matter people. They really really do.
That's gunna do it for me today. I know it's a shorter episode than usual but it's been an trying week… I hope this segment at least brings you a smile, you all deserve one. Peace out MaHomies.
Oh and Severely concussed, I wrote this Taeks 06/02/2015 @ 1013 hours, bc I'm just that damn good brother.