Tuesday Taeks
15 replies
We see you trollin'…we Taekin'…
Hi, my name is Adam. This is Tuesday Taeks. It's currently 01:30 pm on March 19th and in case you were thinking about making plans in the upcoming months…. You might want to reconsider.
This Public Safety Announcement has been brought by invisible children. They are always watching what you do… Now, on with the show.
Full Disclaimer here: These are meant to be in satire. I repeat these are meant to be taken lightly and in jest. Please do not take offense if you or someone you know gets named in the 'taeks', remember all publicity is good publicity. In fact, you're welcome.
Additionally do not seek out the authors of these 'taeks' to ridicule, maim or otherwise harass them. It could be illegal and Seth isn't licensed to practice law on the interwebz. Worse yet, you might make the following week's 'Taeks'. We'll make you famous.
Hawt Taeks
This is my version of warming up in Taeks…
Warmer…
There we go…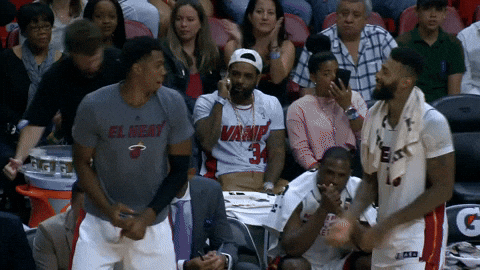 Thanks for tee'ing one up for me there Charger fan.
Speaking of the Chargers… Every. Stinkin. Year.
And just because eff the Chargers.
OPE.
Confirmed.
The Raiders are still trash, coulda at least went with Toyota here.
This is the only time Im going to do this for Johnny…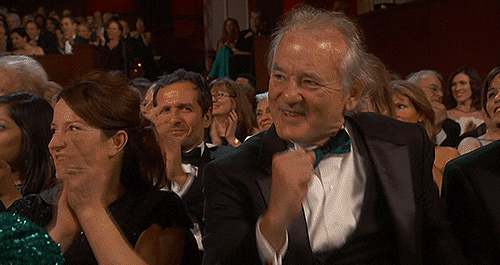 Well done, sir.
So unless you've been living under a rock for 30 days, you proabably know that our cornerback Bashaud Breeland got arrested a couple weeks back for possession of marijuana and resisting arrest. What could've easily slipped by you was that two other corners were arrested this last week. This next little segment is dedicated to them.
Apparently the way you carry yourself as a person, is with a gun…. and that gun pointed at other people cuz…
Safe to say, Washington won this trade? And wats with these damn corners during the offseason.
This damn COVID got people tripping man
Flaming HAWT Taek of the Week
Champion and Challenger
Reigning Champ
Challenger
I'm feeling nostalgic, screw Aikman's pathetic coat riding career.
Around the Web
There's a part of me that's big about that cereal box video. Like just let me be an ignorant sob and live my life with stale cereal, don't complicate my lie further with your Trix.
Anyways, that's all I got for this week. Onto making my own music video outta quarantine boredom. See y'all.