The Chiefs Have a Chance to Set an NFL Record This Season
4 replies
There's lots to talk about when your team wins the Super Bowl, but one thing that has gone under the radar is that the Chiefs won 6 games in a row to close out the regular season, making the active win streak 9 after the Super Bowl run. That by itself isn't that interesting, it's good but not historic, but it does put the Chiefs in a position to make history this season.
The current record is 21 by the 2003-2004 Patriots, who won their last 12 regular season games in 2003 on their way to the Super Bowl, then started 2004 6-0 before losing to the Steelers. In 2nd place are the 2010-2011 Packers, who finished the 2010 regular season on a mere 2 game win streak but shockingly won the Super Bowl by winning 4 playoff games from their wildcard spot. They then started 2011 13-0 before inexplicably losing to the less-than-dynamic duo of Romeo Crennel and Kyle Orton to end the streak at 19.
After those two is a hoard of teams who won 18 games in a row, most recently by the 2007 Patriots who won 18 games in a row in that season before losing the Super Bowl to the most physically intimidating quarterback in NFL history.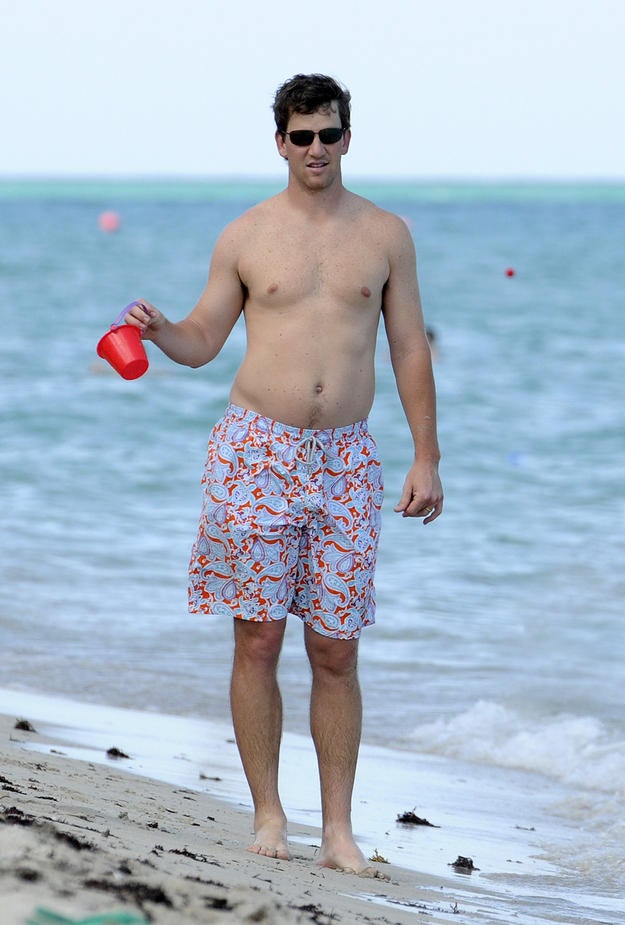 To join that last group the Chiefs need to start the season 12-0, they need to start it 13-0 to catch the Packers, and they need 15 wins in a row to catch the Patriots. 15 might be a bit optimistic (especially since that likely means starters are resting for those last couple games), but 12 is very doable. Remember the Chiefs started 9-0 in 2013, and I think most people would agree that the 2020 squad is significantly better.