The Blame Game: Raiders
50 replies
We list the five people most deserving of the blame for this week's loss to the Raiders.
Every week we either play The Blame Game or post the Credit Report, depending on the outcome of the game. Following the Chiefs first loss in 11 months, albeit to the hated Raiders, we jump straight to the blame game.
It's pretty easy how this works. We list the five people most deserving of blame for this loss. As always, readers are encouraged to play along, but you must follow the rules (we have rules here?). You get to choose five, and only five, people who deserve the most blame for the loss and must list them in order. I will list them in order from least to most blame, finishing last with the single person I believe is most responsible for the result of the game. Jump to the comments and do the same. Just remember: rules.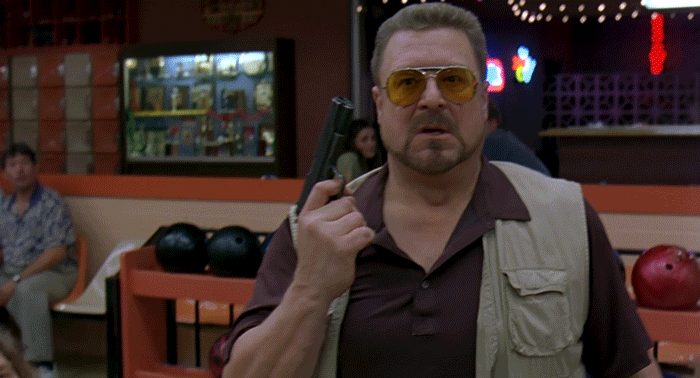 I guess we got to do this thing…
Frank Clark:
What does a $100 million contract and two high draft picks get you in the NFL? One tackle and a player repeatedly washing himself out in the run game if you're Brett Veach. Frank Clark has made a career out of getting sacks on known passing downs when his team has a lead. But when you need your highest paid defensive player to make an impact when it matters? Not so much.
Offensive Line:
The offensive line as a whole has struggled this year with pressure, and that trend continued today as we saw Patrick Mahomes under duress far too often. The early loss of Osemele didn't make things any easier on the unit, but at some point it'd be really nice to see what our QB could do if he wasn't running for his life most of the game.
Secondary:
The secondary was on full display for the entire NFL to expose on Sunday against the Raiders, allowing Derek Carr to carve them up for 347 yards and 3 TDs. Charvarius Ward struggled to cover speedy Riggs and Daniel Sorenson couldn't decide what he better at, blowing coverages or missing tackles. One highlight from the group was Breeland returning from suspension, but his effort just wasn't enough.
Steve Spagnuolo:
Spags should shoulder a good deal of this loss. His squad looked lost against a QB best known for crying in football. But Sunday against the Raiders he made Derek Carr look like Aaron Rodgers. They couldn't cover, they couldn't tackle, and they couldn't generate pressure.
Andy Reid:
When you're the boss, it ultimately comes down to you doing your job. Andy Reid didn't have his team prepared for the Raiders who game into the game with a 2-2 record. His play calling was uninspired and when it became painfully obvious that we needed to make adjustments, they never came.
Now it's your turn to throw daggers. Who needs to fall on this sword?