Thirsty Thursday
11 replies
Tony puts a shine on Dave's weekly post dedicated to the alcohol he didn't actually write about.
Editor's Note: Since Dave chose to punt on this article and not give anyone a heads up that it might need some help, like we NORMALLY do here at AG…I decided to spruce it up a little bit. Anything that doesn't make you borderline suicidal to read in this post was edited by the far superior member of #ChopTalk …me, Tony.
Ya'll … I don't feel very good. Seriously. No, I don't think it's Corona-related…
…as nothing I'm feeling is a symptom I've heard noted (shaky, upset stomach, some weakness/dizziness). But to err on the side of caution, I'm not going to be doing any drinking today.
Inserted Question: But did he stay home from work today? Hmmm…
Shocker. I know.
Honestly, it's a bit draining even typing this out, so in lieu of anything big and dramatic, I fear you may have to drive your own alcohol-and-beer discussions today. I'm sorry!
Tony Live Reaction: Or in lieu of anything, really…
I *will* say that this onset only began about an hour ago, and I had already procured my beverages of choice, so I will save them for next time. Or hell, maybe if I make a magical recovery by tomorrow I may just do a Special Episode post. We shall see.
Anyway, stay safe out there, be good to one another, and cheers!
Tony's Corona Extra: Just to ensure I don't get a rash of emails today demanding refunds for the time people wasted today clicking this link, I spent an entire 30 seconds on Twitter with a "quarantine drinking game" search.
Tony's Quarantine Tweeting Game: For those with a little Stay At Home Order Mandated time on their hands I came up with a new game to get us through today. When I informed Dave I would be sprucing up Thirsty Thursday in a way that would irritate him just as much as me having to shiny up his article 10 minutes before it was scheduled to publish he replied by saying he wouldn't even read it to give me the satisfaction. Soooo…If you have a Twitter Account, give @SaucedUpSports a follow and spend the entire day Tweeting at him about the things I added. Feel free to make things up, integrity would be lost on Dave anyways. Just harass him at will all day. For extra fun, post all the tweets in the comments below.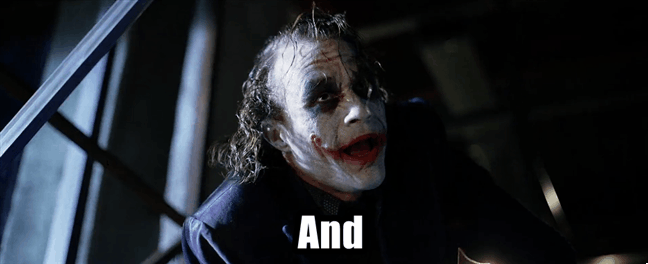 What are you drinking tonight?