Tuesday Taeks
19 replies
We see you trollin'…we Taekin'…
It's Tuesday and you know what that means 😉
The hits have kept on coming… can't stop, won't stop. So get you're quarantined rears in here and have a chuckle or two with us. I've got a decent lineup today and let's be honest, YOU likely AIN'T GOT MUCH BETTER GOING ON.
Newbs read the disclaminer, Vets carry on
Full Disclaimer here: These are meant to be in satire. I repeat these are meant to be taken lightly and in jest. Please do not take offense if you or someone you know gets named in the 'taeks', remember all publicity is good publicity. In fact, you're welcome.
Additionally do not seek out the authors of these 'taeks' to ridicule, maim or otherwise harass them. It could be illegal and Seth isn't licensed to practice law on the interwebz. Worse yet, you might make the following week's 'Taeks'. We'll make you famous.
Hawt Taeks
Sweet Mother of OPE's…
Let me tell ya a short story.
Well that ended as expected
Maybe Football isn't Joe's sport. Cuz #LockedUp
Seriously, Jason Verrett was one of the best mirroring corners I've ever watched. Injuries man…
Ya know when people are about to say something insensitive or incompetent they always preface their statement with some arbitrary leader?
uh huh… go ahead…
He's wut?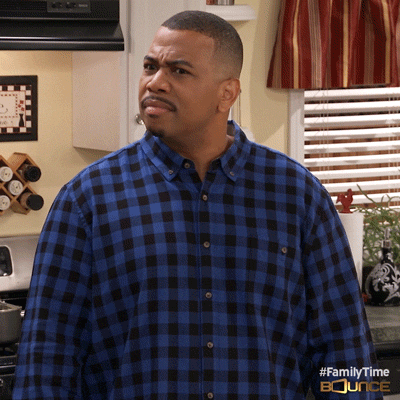 Hey-Zeus man… you dumb.
Automatic taek…. Pat isn't 1. There's no argument.
Uhh……………………………………………………………………………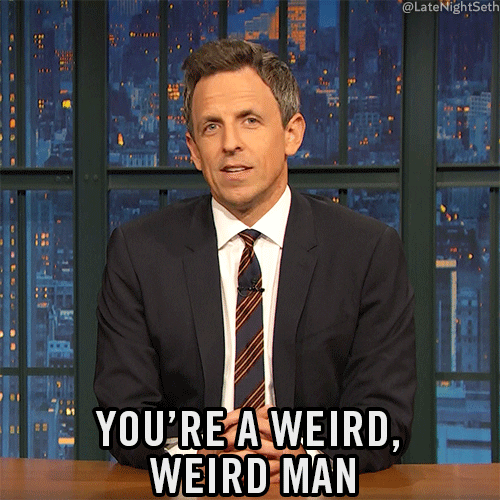 Ohh Bills fans… when will you learn the truth?
Flaming HAWT Taek of the Week
Champion and Challenger
Reigning Champ

Challenger
Around the Web
Shame on you.
Don't you dare, disrespect the Slurpee
MONEY! STRAIGHT MONEY!!!
Sorry Michael, Everyone knows 4th times the Charm.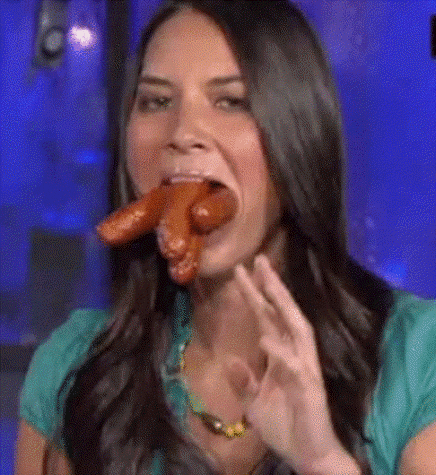 If you laugh, you're going to hell.
Not an Office fan nor a COVID -19 fan but this wins the internet.
And just like this pandemic, I'm over this taeks sess, so that's gunna do it for me. Stay Ready Twitter. Love y'all, Stay safe and stay sterile (That means something different for Dave). Pieces.