Tuesday Taeks
22 replies
We see you trollin'…we Taekin'…
Super Bowl Taeks were so much fun last week I decided to pull more a few more for this week. Everyone loves a sore loser right? Well hell it makes for cheap entertainment if nothing else. What else you gunna do on a Tuesday other than backstroke through some tears? That plus more 🙂 lets go!
Full Disclaimer here: These are meant to be in satire. I repeat these are meant to be taken lightly and in jest. Please do not take offense if you or someone you know gets named in the 'taeks', remember all publicity is good publicity. In fact, you're welcome.
Additionally do not seek out the authors of these 'taeks' to ridicule, maim or otherwise harass them. It could be illegal and Seth isn't licensed to practice law on the interwebz. Worse yet, you might make the following week's 'Taeks'. We'll make you famous.
Hawt Taeks
Does he know?…
He definitely doesn't… (There will be someone in the comments that doesn't get this Taek right away, we are here for you bro.)
I mean…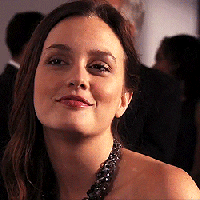 LOLOLOLOLOLOLOLOL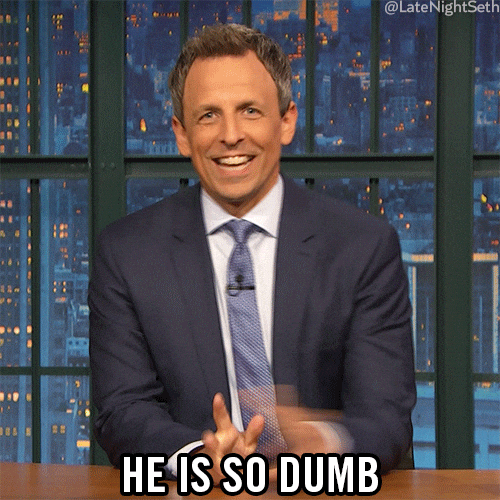 I threw in a couple XFL Taeks for the funsies of it.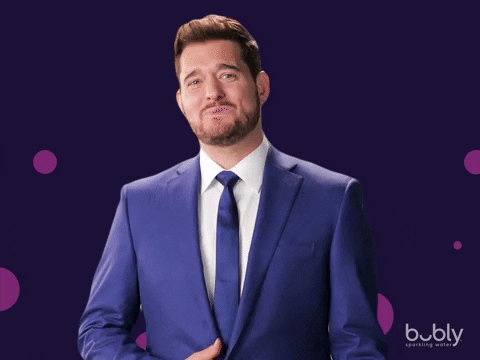 Thats a legit OPE, quality.
Girls, Hollie here is an imbecile. Don't be a Hollie.
Next up we have Big Mouth'd Richard Sherman getting his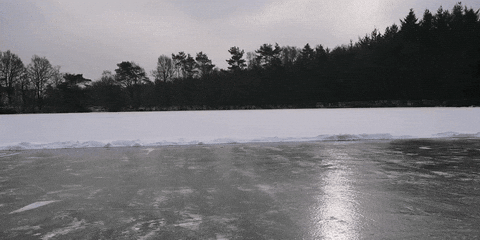 Revis post SB, Hate to see it.
Mike Florio is a clown. Hes a clown's clown. Biggest clown in the business.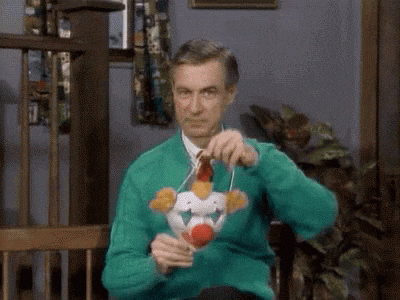 SB PARADE BABY
This is on the greatest things ever caught on camera. Dude went out cold lol
This Clip…. is perfect. It can't be outdone.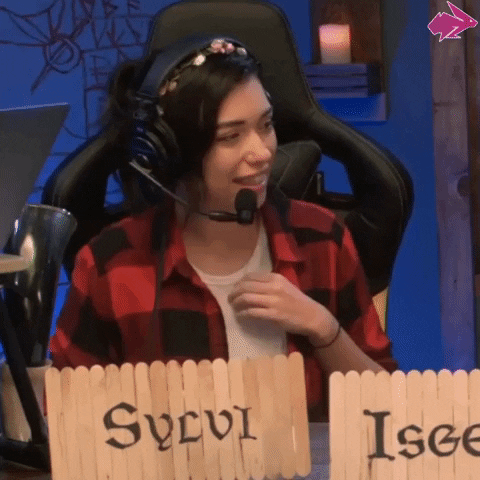 Real or not, I LOL'd
This Tweet is offsides!
Flaming HAWT Taek of the Week
Champion and Challenger
Reigning Champ
Challenger
Around the Web
I feel like the motorcyclist is me and the cat is life….
LOL That must been some dang fine Spaghetti.
Ok, that last clip straight up amazed me. I can't wrap my head around that… how is that even possible? Most days I don't even notice that I have a left hand let alone it actually being a perfectly functioning part of my body. Strange Times we live in.
Welp, that does it for me. I gotta go soak some Tupperware. Happy Trails all.