Divisional Round Credit Report: Texans
44 replies
Every week Arrowhead Guys publishes the Credit Report or the Blame Game. We're giving out props today.
Every week we either play The Blame Game or post the Credit Report, depending on the outcome of the game. Following a heart-attack-inducing-roller-coaster-come-from-behind Chiefs victory over the Texans in the divisional round of the playoffs, we go straight to The Credit Report.
It's pretty easy how this works. We list the five people most deserving of the credit for this win. As always, readers are encouraged to play along, but you must follow the rules (we have rules here?). You get to choose five, and only five, people who deserve the most credit for the victory and must list them in order. I will list them in order from least to most credit, finishing last with the single person I believe is most responsible for the result of the game. Jump to the comments and do the same. Just remember: rules.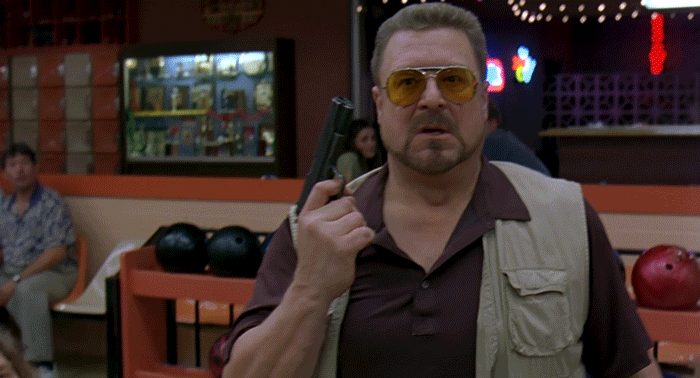 Now, without any further blabbering, let's get to it.
Damien Williams:
Sure, Damien Williams didn't rack up a ton of yards or rip off an 80 yard touchdown run like he's done before this season, but his 3 combined scores alone were enough to match the Texans' 21-0 first quarter lead.
Travis Kelce:
Do I even need to explain why Travis made the Credit Report this week? Playing through injury he still managed to haul in 10 receptions for 134 yards and 3 touchdowns. The Texans had no answer for him regardless of the many ways they tried to defend him, and at one point it almost became comical how many Texans defenders he was dragging downfield for more YAC on seemingly every catch.
Patrick Mahomes:
According to the record checkers, Patrick Mahomes had one of the top 5 NFL playoff games of all time with his 321 passing yards, 5 touchdowns and 53 rushing yards. Ask yourself this, down 24-0 early in the 2nd quarter, what quarterback in the history of the NFL would you pick over Patrick Mahomes to lead your team to a comeback?
Steve Spagnuolo:
After finding themselves in a 24-0 hole due to some wacky football, Spags and his defensive unit pulled together to stifle the Texans offensive attack while Andy Reid and the offense started stacking up points.
Andy Reid:
Even considering starting out down by 24 points, you can't look at any coaching decisions that caused that particular situation. However, once there Andy put together one hell of a well-coached game to dig themselves out of the deficit they created and run away with it. Now Andy must go back to work and draw up the perfect game plan to beat the bothersome Titans.
Who are the Top 5 on your Credit List?