Tuesday Taeks
58 replies
We see you trollin'…we Taekin'…
Guys…Guys… Guys! It's the Playoffs, let's start this off with a bang.
Hate to see it, you just hate to. But ya know what you don't hate to see? 41 Straight!!! Sorry, I'm still jazzed up for witnessing the single greatest Chief's experience of my life.
Anyways, this is your Divisional Round Playoff Tuesday Taeks. Enjoy Everyone.
Full Disclaimer here: These are meant to be in satire. I repeat these are meant to be taken lightly and in jest. Please do not take offense if you or someone you know gets named in the 'taeks', remember all publicity is good publicity. In fact, you're welcome.
Additionally do not seek out the authors of these 'taeks' to ridicule, maim or otherwise harass them. It could be illegal and Seth isn't licensed to practice law on the interwebz. Worse yet, you might make the following week's 'Taeks'. We'll make you famous.
Hawt Taeks
Can he say that? Feels a little, a tinge, a touch, inappropriate right?
This is the only political-ish post in here, ripped it off like a band-aid.
When will Patriot Fans learn?
This one aged like a fine wine 😉
Chiefs time to Shine
Wut?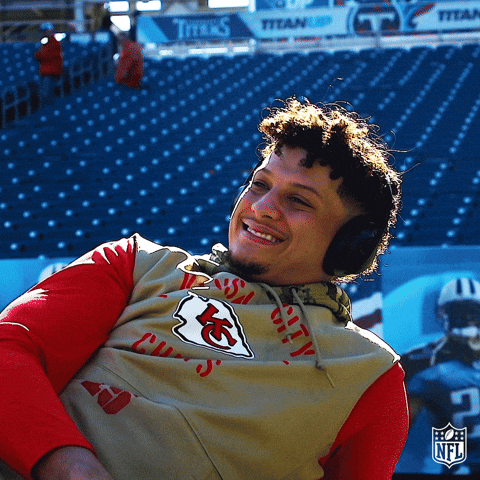 A lot of you know the story of this gentleman but do you know the Whole Story?
OPE, Anthony out there just checking that receipt book.
Imagine thinking this lol.
One point for every fan that showed up, that's cute.
I'm not giving this up…
LOL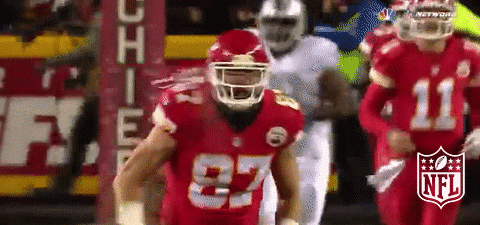 you like that?
Not a Taek but I enjoyed it
And now Begins our Baltimore Section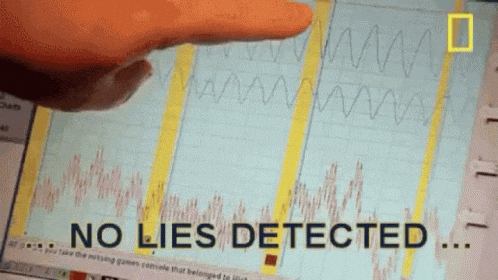 Apparently this DAVE doesn't watch football outside of Balt Games cuz dang…. that RB can't throw.
Double doink here…
OPE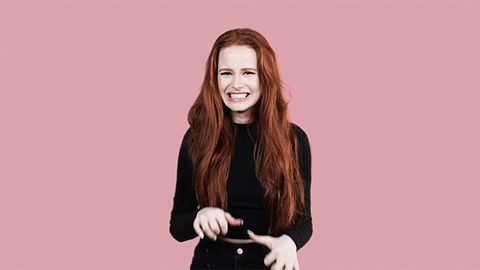 Two Great players going at it. Love it.
Phil Rivers refuses to play with Henry due to his potty mouth.
This could have been the Challenger but I'm not giving Skip that much credit.
Flaming HAWT Taek of the Week
Champion and Challenger
Reigning Champ
Challenger
Around the Web
Dogs man… just love them
What in the world, Tony?
What a time to be alive. We still have quality Taeks, the Chiefs are still balling, and people are riding luggage X-Ray-ing machines like Aladdin rode that magic carpet. Speaking of… It's my time to catch a ride and bounce.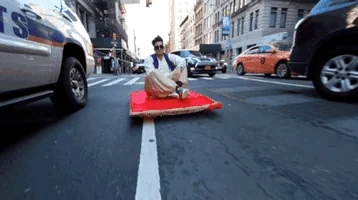 Au revoir