The NFL Championship Round Is Set
13 replies
With the Divisional Round behind us, the NFL Championship games are set.
With all the action of the Divisional Round formally behind us, the NFL's Championship games are officially set. Spoiler Alert: The Patriots are Still not in the AFC Championship Game.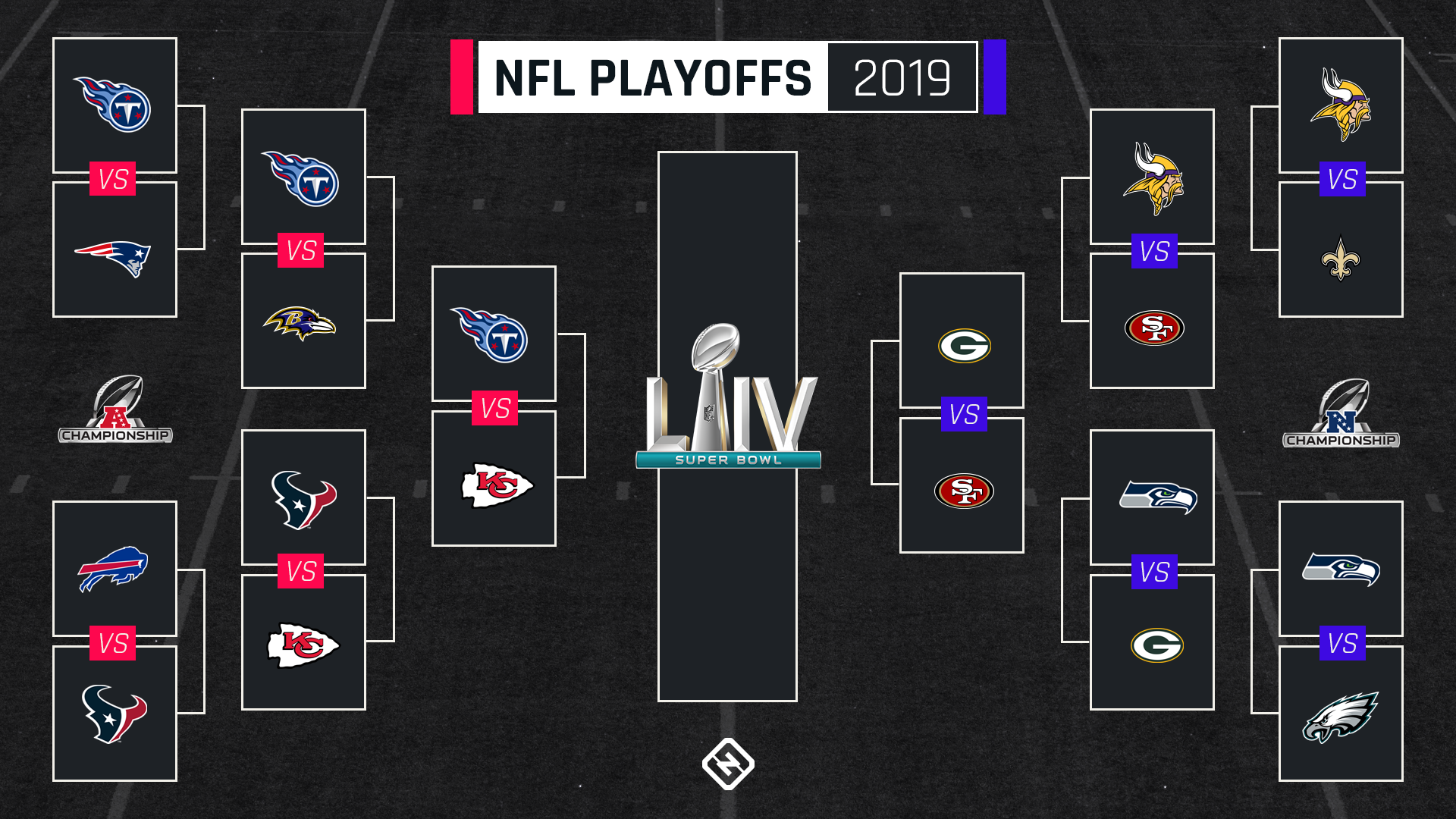 NFC
In the NFC the favorites all won the games they were expected to. The 49ers beat the Vikings in a game that was never in question and the Packers were in control of their game, although Seattle Russell Wilson made it interesting near the end. The NFC Championship game sets up as many like to see, with the top two seeds facing off for rights to represent their conference in the Super Bowl. The two seed Packers will travel to the one seed 49ers next week to see who moves on and who moves out.
AFC
Meanwhile in the AFC things went a little less to script. The six seed Titans went into Baltimore and absolutely destroyed the one seed Ravens in nearly every facet of the game. Here in Kansas City the four seed Texans were well on their way to upsetting the two seed Chiefs going up 24-0 by the beginning of the second quarter. Unfortunately for the Texans, we have a Mahomes. Andy Reid and company butchered the bull on the side of Houston's helmets and served up a juicy fiddy burger on Bill O'Brien. The AFC Championship game now sees the six seed Titans traveling to Kansas City to challenge a two seed Chiefs team that is looking for a second straight revenge game against the AFC South.