Beer Can Fisher
25 replies
I'm sure most of us can appreciate Beer Can Chicken. It's epitome of backyard BBQ. For those that don't know what it is, at it's most basic level, it's when you shove an open beer up inside the cavity of a whole chicken and BBQ it. Essentially the can plus the legs allow the Chicken to cook in a vertical position in a show stopping, redneck fashion.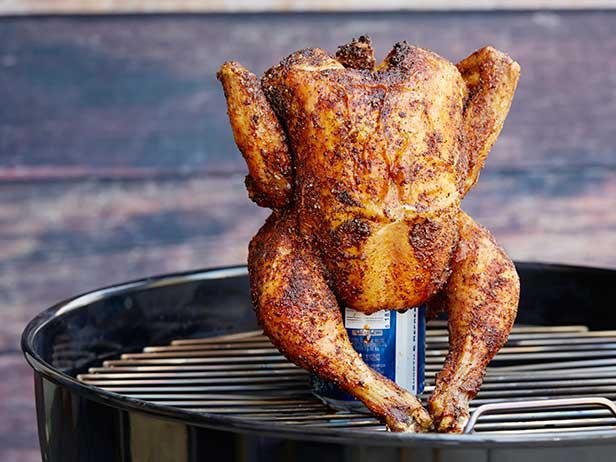 Until Sunday afternoon I knew of no other BBQing options for Beer Can meats. Of course all that changed in one miraculous post celebration moment. Enter Beer Can Fish(er).
The celebration came earlier in the fourth quarter after MVP, Patrick Freaking Mahomes, tossed TE Blake Bell (dozer) what would be the last touchdown of the game. As Bell hopped into the stands to celebrate, his teammates joined him in the "sweet nectar" of the end zone. It was at this point that JJ Watt's Dad ( Eric Fisher) showed up in the picture; Fisher quickly located some ice cold beers, to sacrifice to the Football Gods, and did his best Stone Cold Steve Austin impersonation. The Rest is History.
After the game was over and red sea had parted, Fisher found himself at home reminiscing about the game day celebration. He had this to say on Instagram.
Chiefs 3:16 Baby
What do you think he will do for these fans? Championship Tickets? How great was this moment? Let's go Big Fish! Let's go Chiefs.