The Credit Report: Week 13 Raiders
44 replies
Every week Arrowhead Guys publishes the Credit Report or the Blame Game. We're giving out props today.
Every week we either play The Blame Game or post the Credit Report, depending on the outcome of the game. Following the Chiefs' domination of the Raiders, we go straight to The Credit List.
It's pretty easy how this works. We list the five people most deserving of the credit for this win. As always, readers are encouraged to play along, but you must follow the rules (we have rules here?). You get to choose five, and only five, people who deserve the most credit for the victory and must list them in order. I will list them in order from least to most credit, finishing last with the single person I believe is most responsible for the result of the game. Jump to the comments and do the same. Just remember: rules.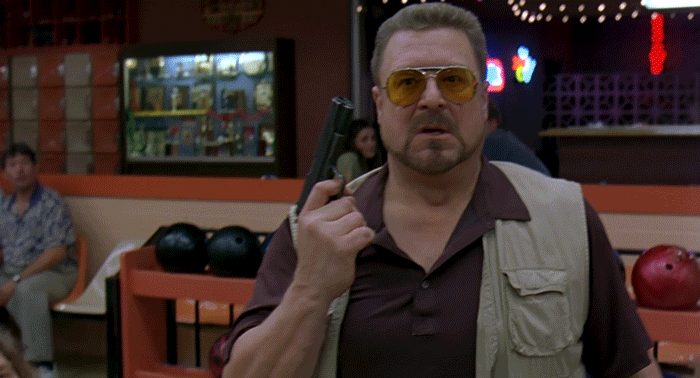 Now, without any further blabbering, let's get to it.
Steve Spagnuolo:
Steve Spanguolo looked back at Bob Sutton's defensive gameplans for beating the Raiders and it worked like a charm. Show up, put 11 defenders on the field, and let the Raiders Raider.
Travis Kelce:
Travis Kelce continues his reign over the Raiders, once again being Mahomes' most reliable target, posting five catches for 90 yards.
Juan Thornhill:
Juan Thornhill's beautiful 47 yard pick-6 alone earns him a spot on this week's Credit Report.
The Referees:
The Referees may have had a better game than either team on the field. In addition to no egregious calls being made, none were essentially made against the Chiefs, and a pass interference challenge on a Raiders interception was rightly overturned, something NFL officials have been reluctant to do this year.
Derek Carr:
Derek Carr has been the Chiefs' MVP in almost every game he's played against them. If it's not broke, don't fix it.
Who are the Top 5 on your Credit List?