Your RED Friday Preview: Chiefs Vs Titans
26 replies
Time to get HYPED for the game, it's Red Friday Chiefs Kingdom!!!
Last week the Vikings were cruising along through the sea of the NFL, collecting win after win but lurking below the surface was a danger far greater than they anticipated.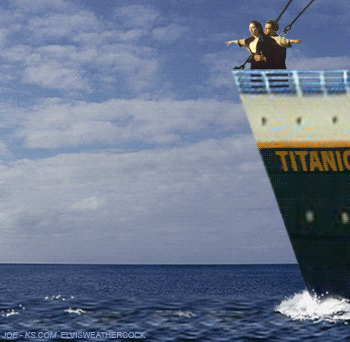 The Chiefs, with ice in the veins, not only stopped those Vikings dead in their tracks but sunk them and possibly their season.
This week the Chiefs take on the Tennessee Titans.
The Chiefs Vs The Titans
Adam: I can't say that I'm excited to play the Titans this week, that would definitely be the wrong word to use. I still have a bad taste in my mouth from the last time these two teams met. Sure, these teams are completely different now. And the Chiefs are getting healthier (knocks on all of the wood, all of it) while the Titans just put their best corner, Malcolm Butler, on IR and have a lot of starters listed as questionable. But every time I think about that last game I just want to burn this mother down.
Dave: Ah, the Tennessee Titans. Jeff Triplette's biggest fans. When I mention 'Forward Progress' here, it has everything to do with the NFL's second-worst call of the decade and not a description of the Titans' 2019 season — because that would be false.
Adam:
Dave is literally two sentences into his segment and I'm officially an inferno of emotion. I'm here to burn it all down… Screw Jeff Triplette, Screw Derrick Henry's slow but yet somehow fast self, and Screw the Titans overall . Let it all burn.
Alright, sorry for the interruption Dave, continue.
Dave: Marcus Mariota has gone full Marcus Mariota and is not just injured, but occupying a full-time spot on the bench due to … let's just say "his play hurts." Any time Ryan Tannehill has become a better option as quarterback in your franchise, your franchise has no quarterback.
I wonder how Cam Newton feels about the state of Tennessee?
At any rate, I'm sure there are more of you expecting — and hoping — to see Mahomes return than there are detractors, but either way this game should be easier to win than a participation trophy. Yes, it's on the road, and yes, the Titans' have a formidable pass-rushing group, but their secondary has more questions than a 5-year-old at bedtime.
I also don't trust anyone whose name begins with two consecutive consonants — looking at you, Mike Vrabel.
Meanwhile, Kansas City's defense shouldn't have a very tough road ahead of them. Tannehill is only ahead of Baker Mayfield and Mitch Tru-bitch-sky when it comes to passer rating under pressure, with a score in the 40's (accurate numbers are for Adam). On that note, pressure hasn't been a huge issue for the Chiefs, who are averaging 23 QB pressures per game over the last three tilts. That's … um, pretty good.
All in all, the only thing that likely frightens fans of the Kingdom is a running back by the name of Derrick Henry, and I understand the sentiment. However, the Kansas City defense has stiffened up like a Viagra user against the run recently, and as the mantra that has been forced down your throat goes, "running defense doesn't matter."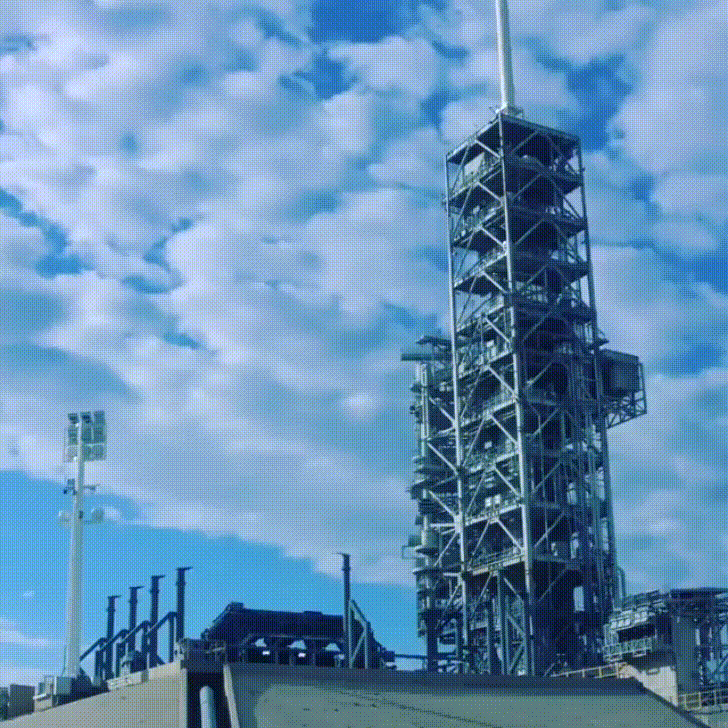 I have my own thoughts on that, but … meh.
Regardless of who starts under center, this should be a victory for the good guys as they continue to get healthier and steadier heading into the Mexico City game against the Chargers. I see a two score win this Sunday.
Adam: I've reviewed a couple recent games from the Titans now that Tannehill has settled in as their starting QB and I've got to say, these Titans can play and play very well.
They are a defensive minded team led by Head Coach Mike Vrabel, former linebacker of the Chiefs and Patriots. Just a few weeks ago they held the Chargers out of the endzone with two, yes two, first and goals from the 1 yard line for the win. Sure, the Chargers are gunna Charger but you have to respect a team not only stopping multiple passes and runs within the 5 yard line, but also causing a fumble with the last seconds ticking of the clock. That's just good great football.
Being a Defensive team, they are a run first team. Or … well they should be… In their week 9 loss to Carolina they Offensive Coordinator decided this was a good strategy.
Henry got all the carries in the second half and the Titans got on a roll. It wouldn't be enough because they got shut out in the first half but if I'm Spags this week, I'm expecting a big dose of Derrick Henry. Just the thought of that playoff game makes me shudder…man, if Pat started that game we would've won in a blowout, no one will convince otherwise. Anyways, back onto Sunday's game.
Switching over to the Offensive side of the ball. The Titans generally are a run heavy team, but recently Tannehill has been getting a lot more chances to prove hes not a franchise QB. And much like his time in Miami, he's doing just that. Tannehill too often gets happy feet and will miss throws he shouldn't resulting in interceptions or incompletions. On the flip side if you give him time, I've seen some max protect from the Titan's O line, he can deliver a good ball consistently with a couple great ones tossed in on top. Ultimately he's a low level starter in the NFL or a great back up QB.
If we flip back a few seasons ago when Matt Moore was playing for the Dolphins, he came in for the injured Tannehill and there was literally no drop off, in fact they might have been a hair better. That's not a knock on Moore but it definitely is against Tannehill. You're backup shouldn't play at or above the same level as your starting QB. And while Moore is playing some of his best ever ball in KC this year, he's not Patrick Mahomes. And that's ok, no one is.
Moore is doing well by playing within his limits and Andy's system.. Andy, is doing well by scheming open WRs and TEs recently. Andy is clearly the best head coach / OC Matt's played for and its showing.
Andy Reid is about to get Matt Moore PAID. He is not going to be teaching at a high school like he was at the beginning of this year, unless he wants to. He's going to be on a NFL roster, that I'm sure of. #TaekMe
An added bonus to playing in Nashville, besides the hot chicken, is it's not that far from KC. So if you feel like taking over a stadium Chiefs Kingdom, I highly recommend Nashville Tennessee this weekend.
Seriously if you go to this game, We want Twitter and Facebook pictures with the hashtag #ArrowheadGuys on it. We want to see you there. And as always…
Bring the Noise
What to Watch for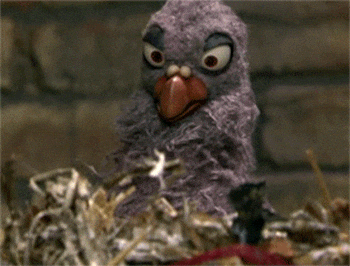 Does MVPat play this week
If Patrick Mahomes can't go, can we get another good game from Moore
Andy Reid continuing to scheme people open
Can the Chiefs stop Derrick Henry
How many snaps for Damien/Daryl Williams this week?
Does Fenton play or do we get Fuller
Is Frank Clark Playing?
Just like last week, the Chiefs Linebackers against the Running backs of the Titans
How can Andy exploiting the replacement corner for the Titans
4 Keys to the Game



 Continue to stop the run and make Tannehill beat you.
Run the Ball effectively. 
Win the time of possession. 
 Relentless Pressure from the Chiefs Defense. Suffocate them. 
How to watch and Listen
Sunday, November 10th @ 12 AG time
Location:

LP Field (seriously, what kind of stadium name is that?!) 
TV Coverage: 

 NFL Network, CBS, Amazon Prime
Chiefs FOX Football Radio Network KCFX (101.1 FM)
Live Stream: