Tuesday Taeks
36 replies
We see you trollin'…we Taekin'…
As a fellow lover of all things Hawt and Explosive, I'd like to wish you all a Happy Guy Fawkes Day!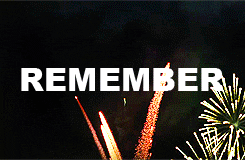 Remember, Remember, the 5th of November!
The AG treason and plot;
I know of no reason the AG treason
should Ever be forgot!
What a great time to be alive, and to be an Arrowhead Guy / Gal. We probably don't say this enough but thank you everyone for stopping by to read/write/ interact with this community. You guys are the best, back pats all around.
Now onto some house keeping:
We had a new Flaming Hawt Tweet winner last week. Sorry MVPJesus but Matty from AA brought the heat.
Full Disclaimer here: These are meant to be in satire. I repeat these are meant to be taken lightly and in jest. Please do not take offense if you or someone you know gets named in the 'taeks', remember all publicity is good publicity. In fact, you're welcome.
Additionally do not seek out the authors of these 'taeks' to ridicule, maim or otherwise harass them. It could be illegal and Seth isn't licensed to practice law on the interwebz. Worse yet, you might make the following week's 'Taeks'. We'll make you famous.
Hawt Taeks
Are they making fun of themselves? Like the actual Charger's Twitter account is essentially trolling themselves?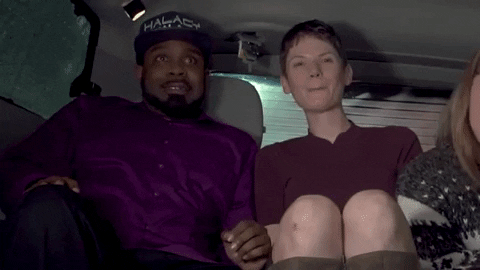 They started it first!
Fair….. this isn't even a taek at this point.
There's SOOOO MUCH that could be said in this next section… I'll just keep it short and simple. The Cleveland Browns are friggin hawt mess man.
Ope
…And if you thought that's all I had on the Browns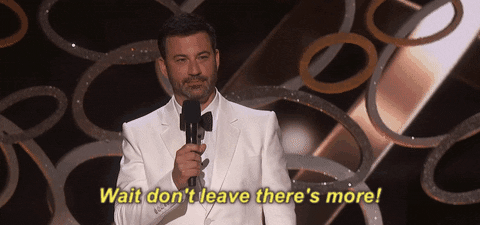 Challenger(s) of the week has something to say.
Flaming HAWT Taek of the Week
Champion and Challenger
Reigning Champ
Challenger
Around the Web
…another Pat's fan, probably
I love this so much. So good every stinking year.
This concludes today's production, I hope you all enjoyed it. I'll leave you with one final treat, a quote…
Someone Infamous

People shouldn't be afraid of their government forum censorship. Governments Forum censorships should be afraid of their people.
I bid you adieu