The Blame Game: Week 6 Texans
67 replies
We list the five people most deserving of the blame for this week's loss to the Texans.
Every week we either play The Blame Game or post the Credit List, depending on the outcome of the game. Following the Chiefs' defeat at the hands of the lowly Colts, it's time to dust off the Blame Game for the first time in the 2019 season.
It's pretty easy how this works. We list the five people most deserving of blame for this loss. As always, readers are encouraged to play along, but you must follow the rules (we have rules here?). You get to choose five, and only five, people who deserve the most blame for the loss and must list them in order. I will list them in order from least to most blame, finishing last with the single person I believe is most responsible for the result of the game. Jump to the comments and do the same. Just remember: rules.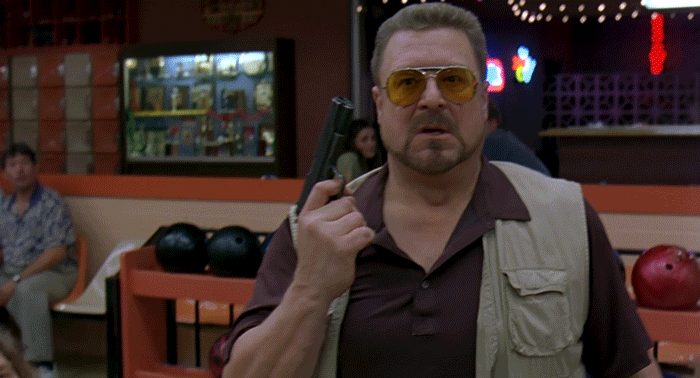 I guess we got to do this thing…
Steve Spagnuolo:
We were told all offseason how Steve Spagnuolo was going to scheme pressure, stop the run, and improve tackling. Whelp…
Andy Reid:
Andy Reid makes his first appearance in the blame game. I gave him a pass for the loss to the Colts due to injuries scrapping the game plan. This week he gets no such reprieve. With Tyreek Hill's return Andy was still unprepared for the Texans and got outcoached by Bill Frickin' O'Brien's halftime adjustments.
Sammy Watkins:
The highest paid player on offense is once again missing time to injury. While I typically don't blame a player for injury, it has been a constant in Watkins career.
Frank Clark:
Frank Clark had Deshaun Watson one-on-one, unblocked, and got ran over on Watson's way to the endzone. His fumble recovery was a heads up play, unfortunately he finished the game with one whole tackle.
Brett Veach:
With the NFL's reigning MVP, putting together a winning roster shouldn't be complicated. Protect Mahomes and improve the defense, even slightly, was the goal this year. Veach invested significant resources into building this roster in his image and it has thus far fallen short.
Now it's your turn to throw daggers. Who needs to fall on this sword?