I apologize to you, Anthony Stratton.
5 replies
This used to be me.  Yes, this guy.  Last season ended, and this was me, outside of Arrowhead, screaming for Bob Sutton's head on a platter.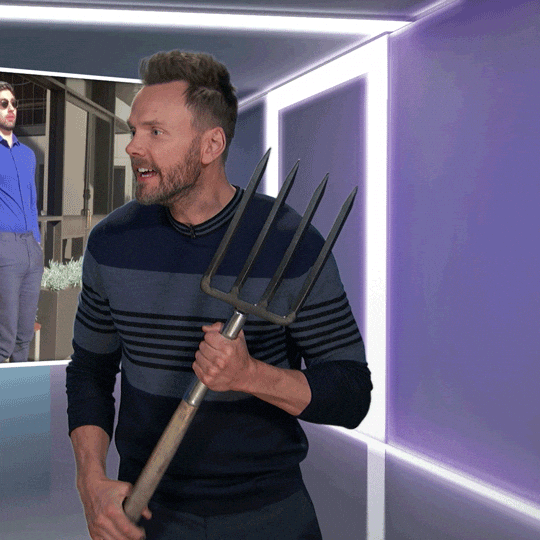 We had one of the best offenses in history.  We had the NFL MVP.  But that defense….it was God awful and it was ALL Bob Sutton's fault.  The season ended and I needed a scapegoat to feel better about myself.  Time to get rid of Bob. But…Bob had a loyal fan.  A steady, un-movable rock of a supporter.  The bearded wonder, founder of AG himself…aka Tony.  While I wondered in amazement at his ability to help get a fledgling website off the ground with a community full of outcasts….I scoffed at his blind loyalty to Bob Sutton who fielded a defense that couldn't stop anything.
Fast forward to now….Bob Sutton is gone.  We have several new starters on defense and a new defensive coordinator.  All should be well in Chiefs Kingdom, because well, nothing can be worse than a Bob Sutton defense, right?
Enter Spags new and improved Chiefs defense: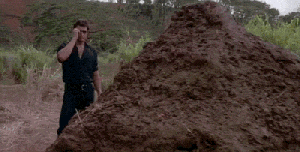 Sigh.  Yep.  It's even worse.  We suck even more at stopping the run.  I don't remember the last time we've even made an opposing QB even a little bit nervous.  Dare I say it….maybe I miss Bob Sutton.  Maybe Tony was right.  Maybe we should be careful what we wish for, especially when we're so quick to grab the pitchforks.
I'm sorry Tony.  6 weeks in…and you were right all along.