Wednesday Open Thread
101 replies
What a gloomy day … yuck.
Outside of acquiring a new offensive lineman, a new defensive tackle, the plethora of injuries the Chiefs have had to absorb as of late, an upcoming opponent who appears to have an offense firing on all cylinders, and the fact that the Patriots still seem to play a schedule softer that Bounty, what do we really have to talk about?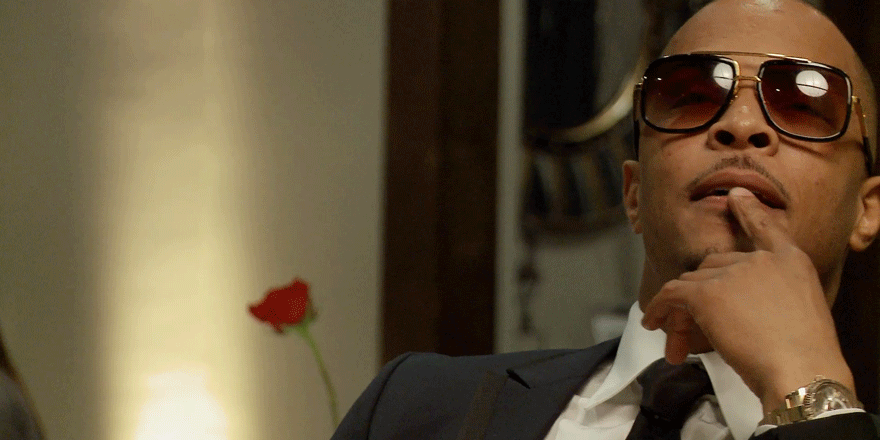 Oh, yea, maybe all of the above.
I also want to take this time out to introduce those of you who may perhaps share similar musical tastes as my own to a band ArrowheadGuy contributor Jared Poole recently joined, "Xeros." They will be playing around the area here very shortly as well.
Also, does anyone remember actress Mathilda May? I just discovered her when watching YouTube videos of a guy that riffs on old B movies and, man … wow.
Anyway, what's on YOUR mind tonight?