The Credit List: Week 2 Raiders
18 replies
Every week Arrowhead Guys plays the Credit List or the Blame Game. We're giving out props today.
Every week we either play The Blame Game or post the Credit List, depending on the outcome of the game. Following their owning of Oakland, we go straight to The Credit List.
It's pretty easy how this works. We list the five people most deserving of the credit for this win. As always, readers are encouraged to play along, but you must follow the rules (we have rules here?). You get to choose five, and only five, people who deserve the most credit for the victory and must list them in order. I will list them in order from least to most credit, finishing last with the single person I believe is most responsible for the result of the game. Jump to the comments and do the same. Just remember: rules.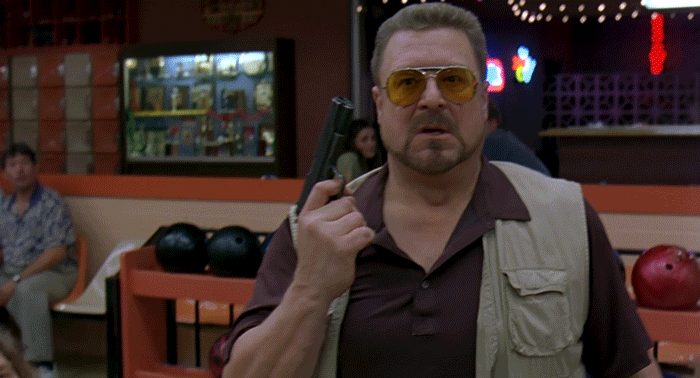 Now, without any further blabbering, let's get to it.
Travis Kelce:
Travis Kelce had himself another great offensive performance pulling in 7 catches for 107 yards and a score.
Bashaud Breeland:
Bashaud Breeland was my dark horse candidate on defense to ball out, and he showed up big against the Raiders leading the team in tackles with 8 and recording the 1st interception of the day in the endzone, effectively ending any chance the Raiders had of getting back into the game.
Steve Spagnuolo:
You'd be hard pressed to convince anyone by the end of the 1st quarter you were concerned with the defense. After giving up 10 points early Spags unit locked down the Raiders offense and reminder Derek Carr that he's Derek Carr.
Demarcus Robinson:
Last week it was Sammy Watkins blowing up in Tyreek Hill's absence. This week is was Demarcus Robinson. Did anyone see this coming? Robinson caught 6 passes on 6 targets for 172 yards and two scores averaging 29 yards per catch along the way.
Patrick Mahomes:
As noted last week, the Credit List is likely to be "Mahomes and 4 Dudes" on any given week. So here he is.

While he appeared to be off his game early he bounced back and turned in an entire game's performance in the 2nd quarter alone, becoming the 1st Chiefs quarterback in history to throw for 4 touchdowns in a single quarter.
Who are the Top 5 on your Credit List?