The Credit List: Week 1 Jaguars
50 replies
Every week Arrowhead Guys plays the Credit List or the Blame Game. We're giving out props today.
Every week we either play The Blame Game or post the Credit List, depending on the outcome of the game. After curb stomping the dirty AF Jaguars, we go straight to The Credit List.
It's pretty easy how this works. We list the five people most deserving of the credit for this win. As always, readers are encouraged to play along, but you must follow the rules (we have rules here?). You get to choose five, and only five, people who deserve the most credit for the victory and must list them in order. I will list them in order from least to most credit, finishing last with the single person I believe is most responsible for the result of the game. Jump to the comments and do the same. Just remember: rules.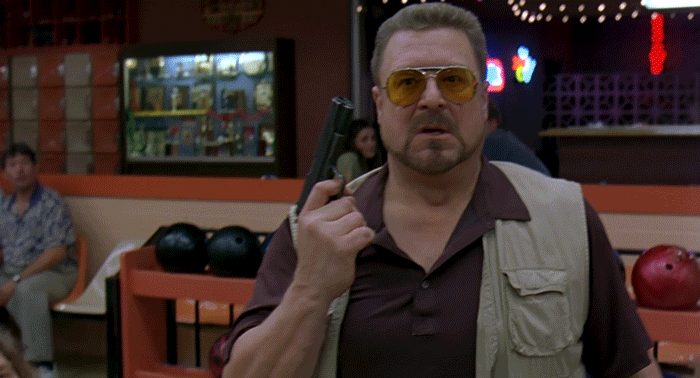 Now, without any further blabbering, let's get to it.
Travis Kelce:
The first entry on this All-Offense Edition of the Credit List is Travis Kelce who, while limited to only 3 receptions, managed just over 29 yards per reception for a total of 88 yards. A score would have likely been added to his statline had Mahomes just looked.
LeSean McCoy:
I'll take "things I never expected to say a week ago" for $500, Alex.

Apparently Shady is back. Back again. Back to 8 ypc. Tell a friend.

Despite not getting the start, or being fitted with the proper sized jersey, McCoy was the most productive and efficient runner out of the backfield.
Andy Reid:
You can't talk offense in Kansas City and not talk about Andy Reid. Despite losing his #1 WR in the 1st quarter and having his quarterback hobbled in the 2nd, Reid still managed to call a game that blew the doors off an allegedly good defense without showing his hand at any new wrinkles he may have in store to roll out this year.
Sammy Watkins:
Sammy Watkins came to play, and boy did he ever, racking up 198 yards on 9 catches (22 yards avg) and 3 TD's as he sliced through the porous Jacksonville defense on his way to clowning King Clown Jalen Ramsey who apparently can't cover the Chiefs #2 WR either.
Patrick Mahomes:
This one seems pretty obvious, no? After getting his leg rolled up in the 2nd quarter he rubbed some Tussin on it, taped up and hobbled back on the field and led the Chiefs to victory while starting out the season with 378 yards and 3 TD's, putting him on pace for approximately 6000 yards and 48 TD's. Too soon?

#regression
Who are the Top 5 on your Credit List?