Tuesday Taeks
22 replies
We see you trollin'…we Taekin'…
Here on Tuesday Taeks, we are firm believers in admiring the past while still keeping at eye to the Future. We find that the past often brings us not only knowledge but also chuckles and smiles. And everyone could use a little of that in their day, right?
Well today will mostly be no different, you will likely (hopefully), find today's assortment of taeks entertaining. What will be different from norm, is that today not only marks the start post game gems but the Holy Grail of all Taeks.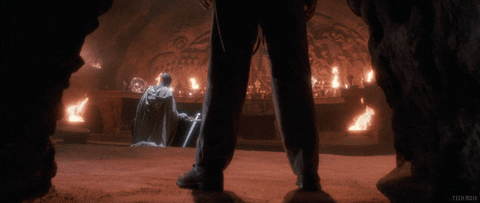 Seriously, guys and gals, it gets no better than this. And if this is your first visit to Tuesday Taeks, I'm sorry but its all down hill from here.
Lets begin.
Full Disclaimer here: These are meant to be in satire. I repeat these are meant to be taken lightly and in jest. Please do not take offense if you or someone you know gets named in the 'taeks', remember all publicity is good publicity. In fact, you're welcome.
Additionally do not seek out the authors of these 'taeks' to ridicule, maim or otherwise harass them. It could be illegal and Seth isn't licensed to practice law on the interwebz. Worse yet, you might make the following week's 'Taeks'. We'll make you famous.
Hawt Taeks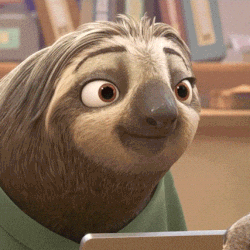 Its just too easy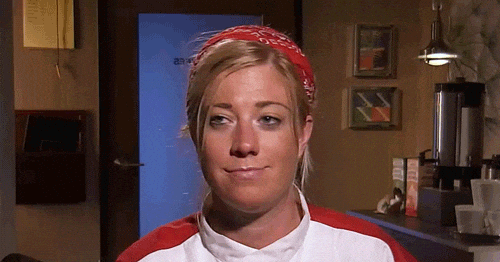 Should we tell him?
We could have just ended it here, so good.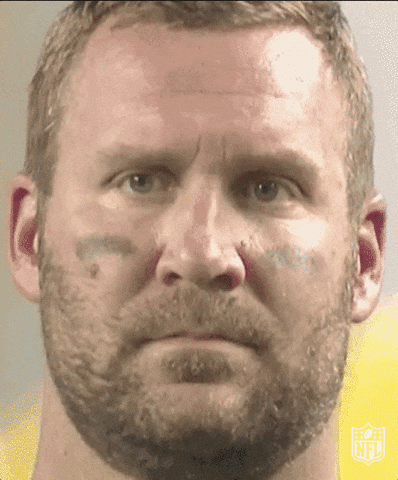 Always be keeping those receipts
Ope
Yikes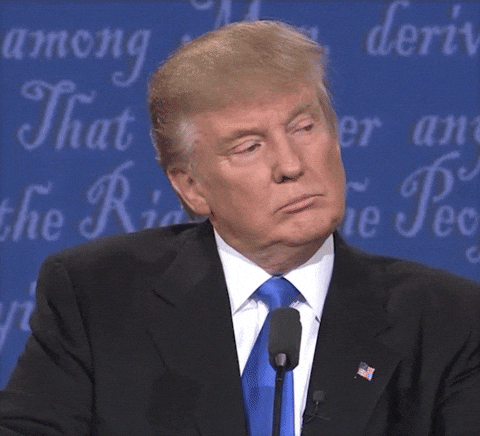 Holy Moly Grail
Make sure your volume is up.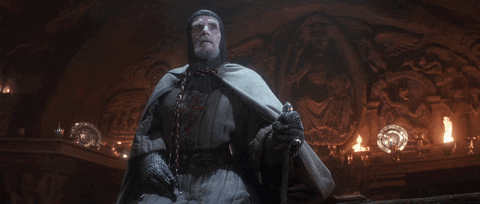 Around the Web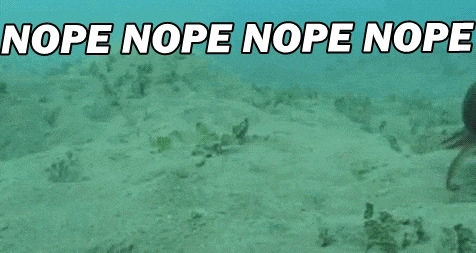 RIP Jacksonville Jaguars
RIP Mike Golic
RIP Rest of AFC West
This concludes Tuesday Taeks. I hope you all enjoyed it. Now if you'll excuse me, I'm going to go out searching for more Fortune and Glory.