Tuesday Taeks
57 replies
We see you trollin'…we Taekin'…
Well… what a week for Taeks. People on the Internet are in mid-season form already and it's just the second week of the preseason. We definitely have a wide gambit of things to cover today so I won't take to much of your time. However, I will give a bit of advice for all that want to hear it… Eat your Wheaties.
If you're new here, make sure to read the disclaimer below.
Let's Go!
Full Disclaimer here: These are meant to be in satire. I repeat these are meant to be taken lightly and in jest. Please do not take offense if you or someone you know gets named in the 'taeks', remember all publicity is good publicity. In fact, you're welcome.
Additionally do not seek out the authors of these 'taeks' to ridicule, maim or otherwise harass them. It could be illegal and Seth isn't licensed to practice law on the interwebz. Worse yet, you might make the following week's 'Taeks'. We'll make you famous.
Hawt Taeks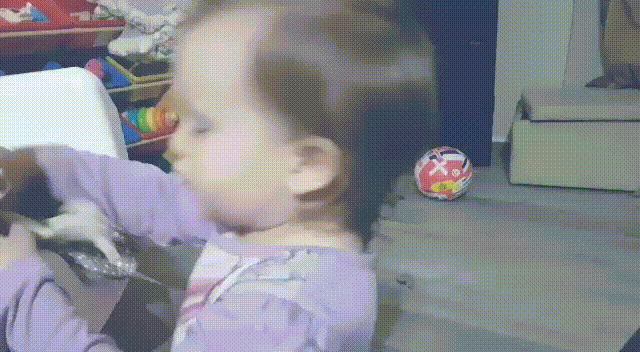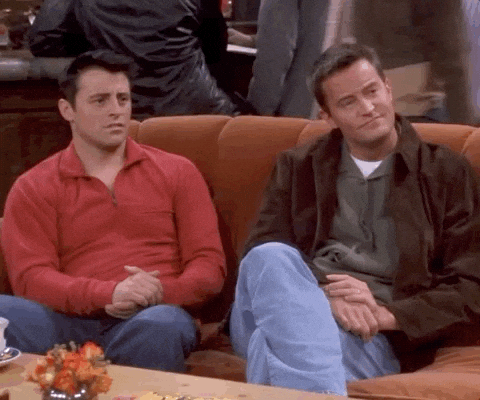 It's been nearly a week. This tweet got 1 like.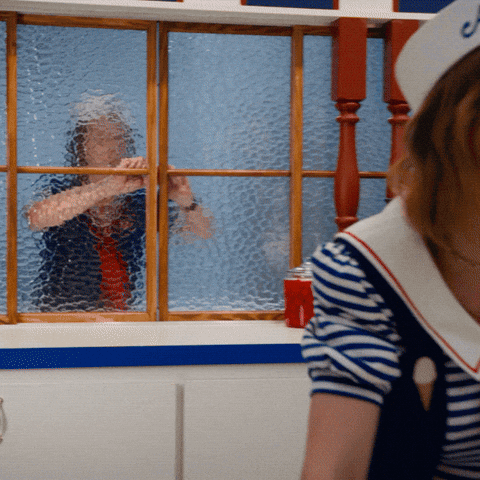 Even bob Sutton doesn't believe this
Ohh Facebook…. how I love/loath thee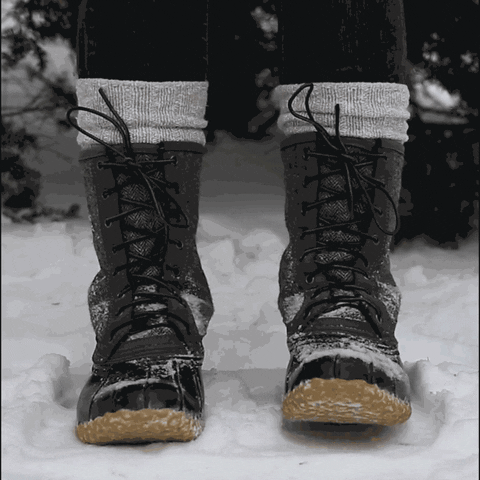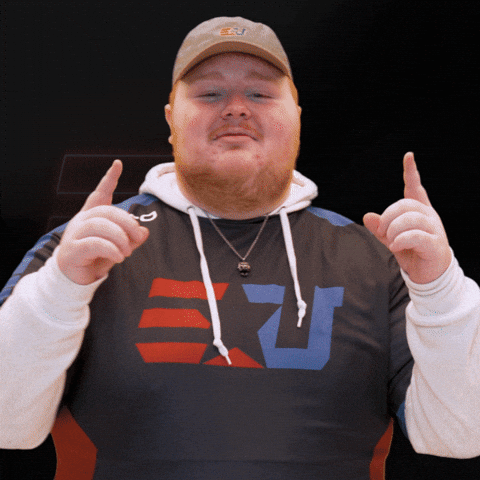 OUCH!
Where do I start?…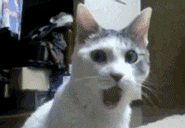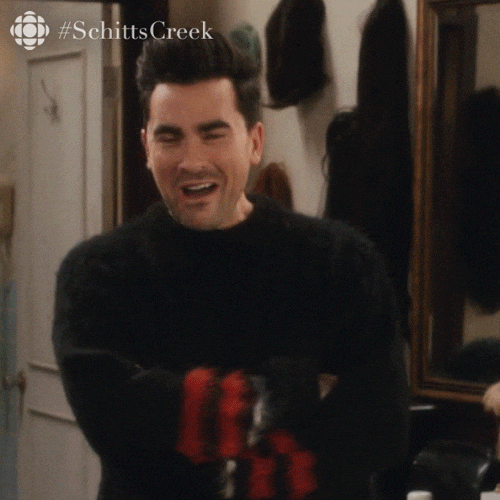 Special Edition Taek
Its not often we get to see such a idiotic and flat out demeaning and disrespectful comment directed towards the Face of the NFL's significant other. The fact that this person claims to be a Chiefs fan is just flabbergasting. If this were survivor…
Around the Web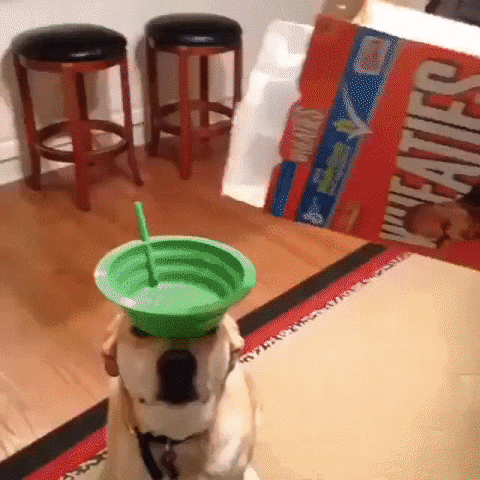 Same.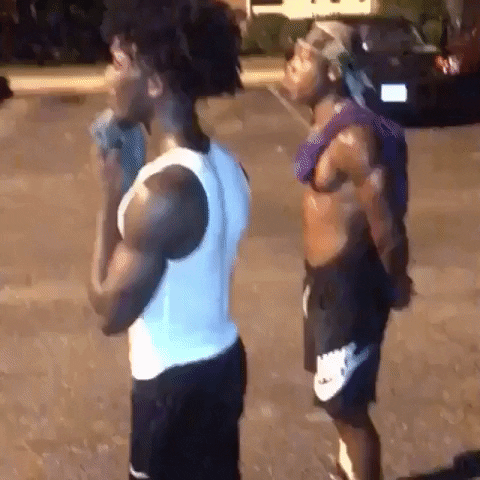 Well done puppers
And that'll do it for me and this weeks Taeks. Join me back next week, same time, same place, with a heart healthy bowl of Wheaties.