We are all gathered here today to bare witness to the savagery of the internet. As orchestrator of this weekly article I feel I must both welcome and warn all of the new folks to Tuesday Taeks. This weekly article might not be what you are used to from a sports website. That being said I hope all, new and old, enjoy yourselfs. Now let the show begin.
Embed from Getty Images
Full Disclaimer here: These are meant to be in satire. I repeat these are meant to be taken lightly and in jest. Please do not take offense if you or someone you know gets named in the 'taeks', remember all publicity is good publicity. In fact, you're welcome.
What the fuck is a taek?

— Nicky Snacks (@Snacks_BDGE) January 14, 2019
Additionally do not seek out the authors of these 'taeks' to ridicule, maim or otherwise harass them. It could be illegal and Seth isn't licensed to practice law on the interwebz. Worse yet, you might make the following week's 'Taeks'. We'll make you famous.
Hawt Taeks
Welcome to #TuesdayTaeks Mitch

— Adam (@01lowbird) June 11, 2019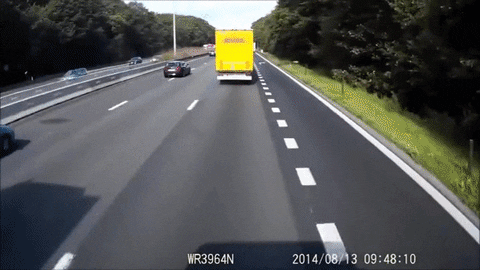 Thinking about all the fallen Patriots. pic.twitter.com/1XQrFsTMlG

— Barry McCockiner (@SportsTalkBarry) June 11, 2019
This is what happens when you let Leveon Bell get in your head with that bullsh##. @Chiefs just pay the man and move on https://t.co/UM9GIKiFpN

— 😤ChiefsT😤 (@Dread_the_Red) June 11, 2019
Chris Jones -call me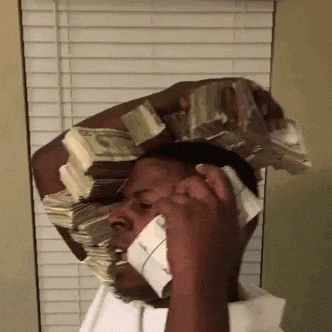 Said it many a times-Wentz was doing Mahomes stuff before Mahomes was…HES A MONSTER! #FlyEaglesFly https://t.co/QLJvFh8ncS

— Dan Orlovsky (@danorlovsky7) June 7, 2019
Facts. Mahomes a system QB

— LB (@BanGr0nkNandez) June 8, 2019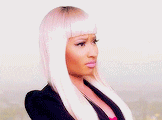 *baby crying in a movie theatre*

Tyreek Hill: pic.twitter.com/Cvx5jno94S

— LB (@BanGr0nkNandez) April 28, 2019
Nah bruh
Like 5 years, 100 mil or ??? https://t.co/55aBo1GoM4

— Adam (@01lowbird) June 7, 2019
June 7, 2019
That's right Pat.
If we're considering age and contract (which we always should when evaluating players), Mitch Trubisky is already the top QB in the NFC North and it's not even close. And I say that as someone who stands by my criticism of Ryan Pace for trading up for him. https://t.co/zFoYP92z0a

— Michael David Smith (@MichaelDavSmith) June 6, 2019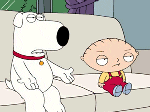 Why do you hate the chiefs?

— elliot (@Jayhawk_v3) June 6, 2019
Pretty much Elliot, pretty much
Man.. You gotta fair catch that one https://t.co/JgjXrocmBQ

— Gerron Spaulding (@SlimChiefin) June 6, 2019
When did Cian move to Colorado? pic.twitter.com/D5NsghBTng

— Juan Ames (@johnames) June 7, 2019
LOL!!!!!!!!!
Which one is Kraft's prostitution ring?

— Stabby Crabby (@StabbyCrabby) June 7, 2019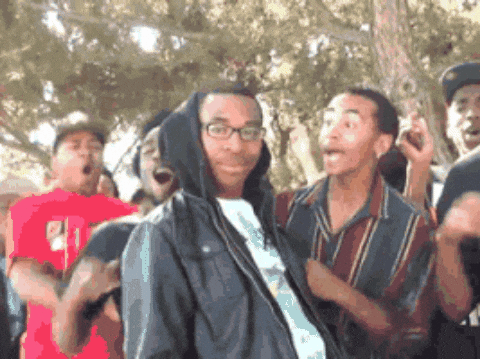 Around the Web
If it has a bone in it, it's more work than it's worth.

Brisket, pulled pork, and to some extent sausage/hot links are the only acceptable BBQ meats.

— BRAD AMERICA (@BH834) June 11, 2019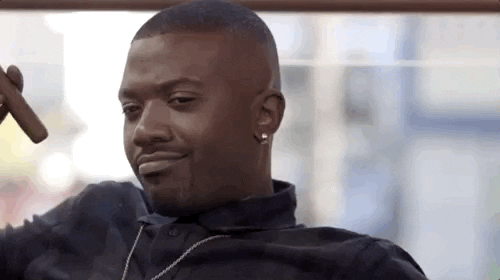 Dogs, bruh.💪🐶😉 pic.twitter.com/ZE9CL5Eeen

— Rex Chapman🏇🏼 (@RexChapman) June 6, 2019
Awwwww
BRUHHH THIS MALL STARTED FLOODING AND LOOK WHAT THE BAND PLAYED 😂😂😂💀💀💀 pic.twitter.com/BFiOMIow05

— Idris Elbum (@EBakuTheGreat) June 9, 2019
My heart will go on for all that made this week's Taeks as well as the survivors of that horrible mall catastrophe. I hope you all had a chuckle, I know I did.
This now concludes the show.
You don't have to go home but you can't stay here.