League One Liners: AFC Edition
25 replies
It's Saturday, the sun is shining, and the grass needs mowing — but I would rather take this time to mow down some AFC teams. Shall we begin?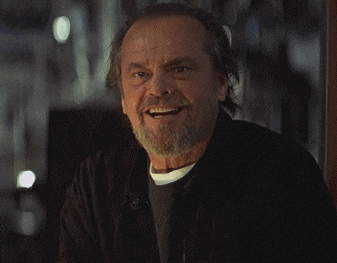 Baltimore Ravens: Fansided claims that Joe Flacco and Lamar Jackson were comparative passers in their rookie years, and I can't decide which quarterback got burned worse with that statement.
Buffalo Bills: Supposedly, "a new philosophy" is helping push Josh Allen going into his sophomore year, as Bill's fans pray that philosophy is "be better."
Cincinnati Bengals: After finally being cleared for activity after a recent toe surgery, Bengals WR A.J. Green changes his nickname to Kevin Durant.
Cleveland Browns: Uncle Luke from 2 Live Crew calls out Baker Mayfield on Twitter, Mayfield replies that he doesn't listen to classical music.
Denver Broncos: Peyton and Archie Manning drop into a Broncos practice to give advice to Drew Lock in preparation for his Week Two start over Flacco.
Houston Texans: The Texans fired GM Brian Gaine recently, solidifying the notion that Bill O'Brian has incriminating evidence on someone in the Houston front office.
Indianapolis Colts: Frank Reich hopes Andrew Luck can return from a calf sprain for veteran minicamp, but the worst place to recover from an injury is on a field that administers them like Flintstones vitamins.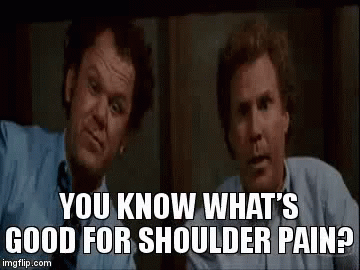 Jacksonville Jaguars: "NFL Wire" lists Jalen Ramsey as the 9th best cornerback in the league, or as Ramsey would say, "trash."
Kansas City Chiefs: After Wentz signs his mega-contract, Clark Hunt begins liquidating assets to prepare for Mahomes' impending payday.
L.A. Chargers: Melvin Gordon claims that the Chargers are the team to beat, but if the Chiefs beat them any more it'll start looking like domestic violence …
Miami Dolphins: Ryan Fitzpatrick threw a no-look pass in camp, which shows that he is actively practicing ways to throw more than 6 INT's in a game.
New England Patriots: Bill Belichek once "guest coached" a game for Johns Hopkins lacrosse team, after which the sport saw four rule changes favoring the team.
New York Jets: ESPN's Todd McShay is being tossed around as a candidate for the Jets' front office, since the Mike Mayock Draft Experience was such a success …
We've agreed to terms with Joe Douglas to be our next GM. pic.twitter.com/tzQiWzNmkp

— New York Jets (@nyjets) June 8, 2019
Update: They opted to hire the Mountain instead. Hound disapproves.
Oakland Raiders: Bleacher Report names Carson Palmer as the Raiders' 'biggest mistake,' which is mind-blowing considering … literally everything else.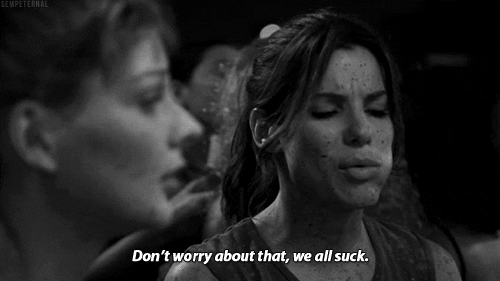 Pittsburgh Steelers: A national website names "4 Reasons the Steelers Will Make The Playoffs," which are: 1) the Bengals, 2) the Browns, 3) the Ravens, and 4) playing them all twice.
Tennessee Titans: Carson Wentz's deal should help Marcus Mariota feel optimistic that no matter how much time you miss to injury, someone is always dumb enough to pay you.