Chiefs Mandatory Minicamp, Day 1
67 replies
Coverage of the Kansas City Chiefs Day 1 of Minicamp.
The Kansas City Chiefs kick off their Mandatory Minicamp today as Tyreek Hill and Chris Jones' status with the team remains the main focus of conversation, for one reason or another. While we likely won't get resolution to either, we will undoubtedly hear plenty about the players who are in attendance.
#Chiefs star DT Chris Jones, whose contract negotiations have stalled, is not present with the team today and not expected to be at minicamp, sources say. He'll be subject to fines.

— Ian Rapoport (@RapSheet) June 11, 2019
Travis Kelce (ankle) to sit out minicamphttps://t.co/83TOr61WXF

— Jake Prusak (@PrusakJake) June 10, 2019
Joining Hill and Jones as notable players who likely won't be in attendance also note that all-world TE Travis Kelce is not expected to participate either, albeit due to recovering from an injury. As a side note, I would remind everyone that while these three players are the ones we most want more information on, we are very unlikely to receive it. We all know how Andy Reid feels about answering questions about players who aren't here.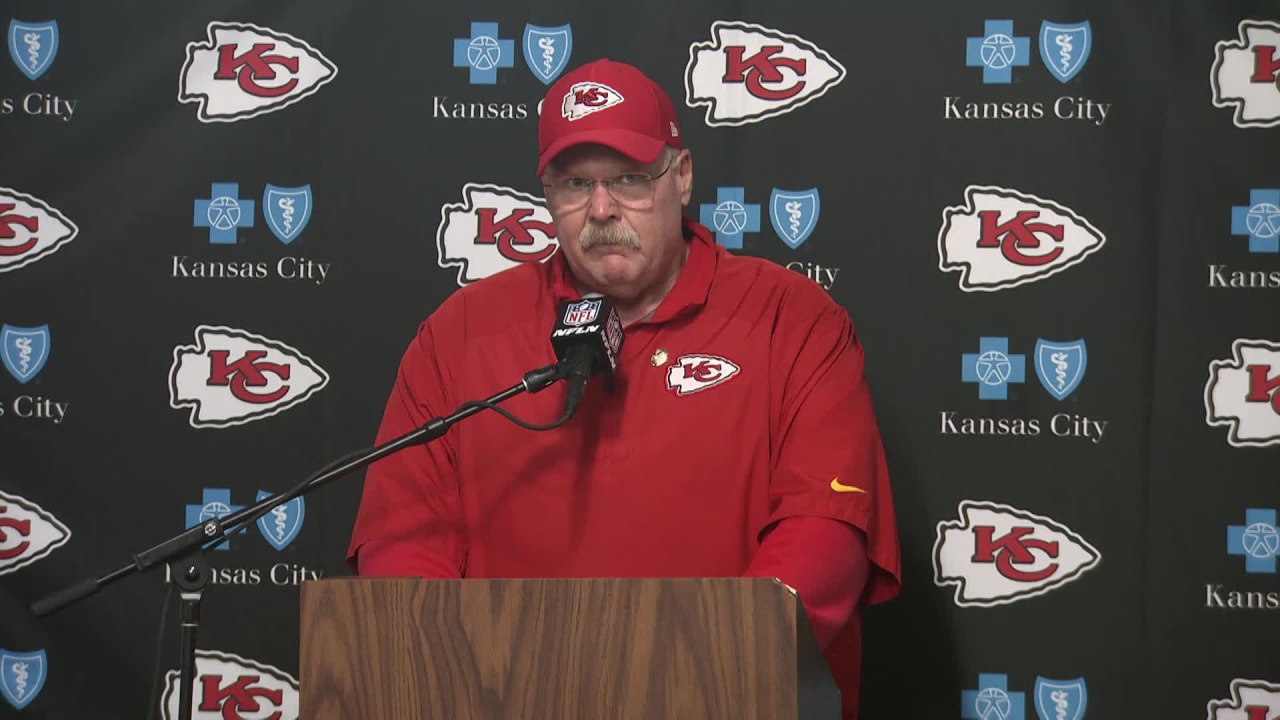 Here is the full schedule for the week:
Just a reminder, Mandotory Minicamp fires up today. Here's the schedule. pic.twitter.com/pjokNEV536

— Anthony Stratton (@AnthonyTa2u) June 11, 2019
Media access begins shortly after 1:00pm AG Time, which is when the majority of information will start hitting the Twitterverse. We will try to have someone available to post those updates in the comments, however if you are following along please feel free to do so.