What else do I need to say?
Today we dive into taeks full steam ahead. We've got horrible QB taeks, parlor tricks, batman, and babies. But first, gotta cover our butts. Read below.
Full Disclaimer here: These are meant to be in satire. I repeat these are meant to be taken lightly and in jest. Please do not take offense if you or someone you know gets named in the 'taeks', remember all publicity is good publicity. In fact, you're welcome.
Additionally do not seek out the authors of these 'taeks' to ridicule, maim, or otherwise harass them. It could be illegal, and Seth isn't licensed to practice law on the interwebz. Worse yet, you might make the following week's 'Taeks'. We'll make you famous.
Hawt Taeks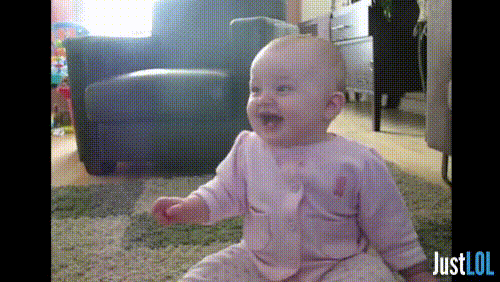 Next couple tweets/Gifs are for Dave
Around the Web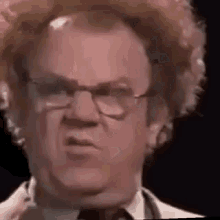 That's it for this week's set of Taeks.  I hope you all enjoyed the show. Speaking of show, this is completely unrelated to anything taeky but the Fam and I are headed to Silver Dollar City this week.  Anyone on here ever been? I know there some fellow SW Mo folks on here.
And now that I've hijacked my own article, I will retire with some fresh pork rinds and a splash of  sarsaparilla. See y'all next week.