League One Liners: AFC Edition
34 replies
I apologize to the 12 or 13 of you that keep up with these for the long delay. Between kids' activities, in-law birthdays, and this stupid thing called "a job," it's been rough. Nevertheless, let's talk some smack, shall we?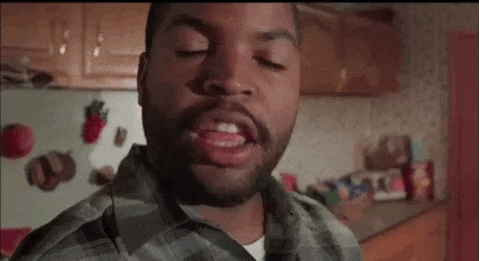 Baltimore Ravens: Just when I thought ex-QB Joe Flacco couldn't be more vanilla, this article drops in my lap to showcase just how not-Elite the signal caller — and his house — actually were during his time in Baltimore.
Buffalo Bills: Fans of the team have gotten so obnoxious in their tailgating antics that the team has literally set up an adult playground for them to attend before the games … seriously.
Cincinnati Bengals: Not to double-up on the weirdness of the Bills, but I had to read this headline twice before it still didn't make sense: "Bills release former Bengals tackle who was signed as a tight end … "
Cleveland Browns: Apparently O'Dell Beckham hadn't been back to the Browns facilities since April 1st, but it turns out he just got lost while trying to find anything fun to do in Cleveland.
Denver Broncos: In a move that should make every Chiefs fan happy, Von Miller has begun to vouch for Chris Harris' to receive more money while Elway argues that only mediocre journeyman quarterbacks are awarded big dollars.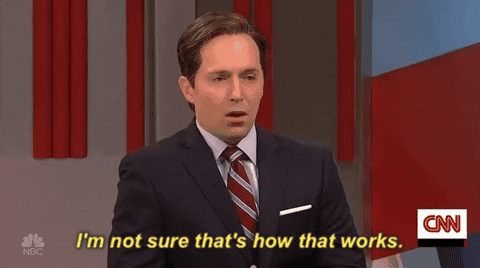 Houston Texans: Blame is making the rounds for why Deshaun Watson took so many hits last year, while a confused Ricky Williams says he'd feel better if he took even more …
Indianapolis Colts: Local media believes the Colts are relying heavily on free agent acquisition Justin Houston, but since the Chiefs let him leave it's obvious he will actually break the sack record this year.
Jacksonville Jaguars: If you ever need a reason to feel more intelligent, be sure to check this FanPulse where Jaguar fans are actually "very confident" with the direction of their team (post-Telvin Smith).
Kansas City Chiefs: Yep, still the best.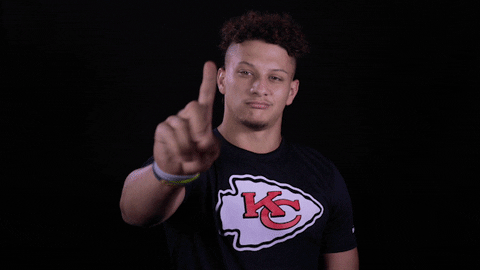 L.A. Chargers: Yep, still overrated.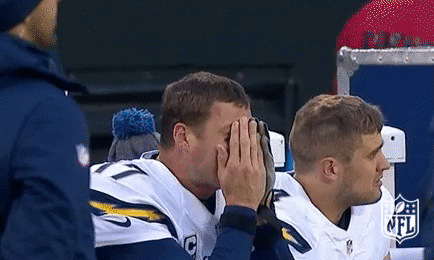 Miami Dolphins: Not to be outdone by KCTV5 for "hot take of the offseason," NFL.com compares Rosen to Brett Farve in a what is surely a sign of early stage dementia.
New England Patriots: Connor McGovern became a Patriots fan the night he split open his head, and honestly I haven't read a headline that made any more sense than that.
New York Jets: Kelechi Osemele claims that "Adam Gase is a bad-ass," and I frankly don't blame him for attributing that title to someone with enough balls to smoke 8 ounces of peyote before his introductory press conference.
Oakland Raiders: The fledgling team is one of the most likely to be forced to endure the "Hard Knocks" treatment, which would give us roughly four more weeks of watching this sad organization continue its' multi-year slow motion gangbang of despair.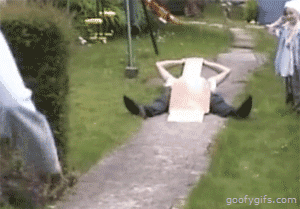 Pittsburgh Steelers: A local website ranks Pittsburgh's top 5 moves so far, so here are mine: 1) letting LeVeon walk, 2) letting Antonio Brown win, 3) allowing Tomlin to keep coaching, 4) continuing to help Big Ben pay off his victims, and 5) becoming an absolute joke.
Tennessee Titans: The team claims Jeffery Simmons' injury will help him develop a pro mindset, although that hasn't ever seemed to work for Mariota …