Breakdowns And Predictions: Week Two
30 replies
Taking a look at each game of the Chiefs 2019 schedule.
Last week we delved into the the Week One match-up between the Chiefs and the Jaguars. This week we look at the (laughable) meeting between Kansas City and the Raiders!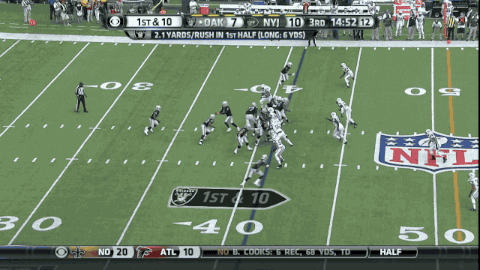 Listen, last week I tried to debut a weekly feature that got about as much traction as a glazed donut down an ice luge. While that may seem like a weird analogy, keep in mind that I'm starving … regardless, I don't feel the need to include a bunch of research information in an article comparing a great team to a mediocre-at-best team, so if you'd like to see any pertinent roster information on this one, go ahead and waste your life by clicking here. In the meantime, let's get to the meat:
How The Kansas City Chiefs Win
I almost left this column alone with the phrase, "because we entered the stadium." However, I'm fairly certain you all would like to hear something a smidge more in-depth, so I guess I'll be your Jason Statham and deliver.
Let's start with the venue. O.Co. is a terri-bad environment, not just for the opposing teams, but for anyone who values sanitation and cleanliness. Both physically and morally, this arena is one that is rivaled only by construction site port-a-johns on an exceptionally hot July day and Afghanistan wadis (the smell is similar). I wouldn't wish this locale on my worst enemy, even if that's a Raiders fan. There is some sympathy here.
The teams? Well, it couldn't get much farther apart. One team has the league MVP quarterback, one of the top offensive minds in the game, and multiple offensive and defensive skill position game-changers.
The other has Derek Carr, Jon Gruden, a wide receiver who Roethlisberger'd his way from his last team, and a fanbase who is growing ever more wary that their 'team' is about to move to a location that will basically satisfy their owners' need to afford a better haircut.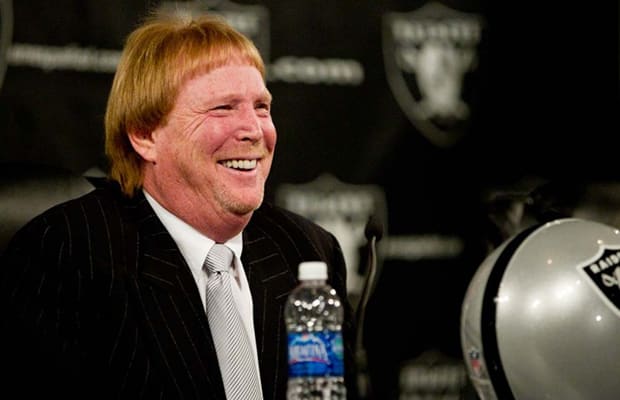 During the last draft, the Raiders essentially reached on players as if they thought there was a team actually worse at drafting than themselves. They stocked their pantry with 'meh' players everywhere (excluding AB, who may have already quit at this point in the season), and continue to treat Carr like a Dead Man Walking whose job is to just not completely self-destruct this particular season. After all, they need to sell tickets in Vegas next year …
When it's all said and done, once again, it should be rampantly apparent that the Raiders will not be ready to face the Chiefs for two years minimum. The lack of ability Derek Carr presents mixed with what is sure to be an awkward team dynamic and a head coach that is quick to pull the plug on any player he sees as under-performing … the Raiders will continue the longest "re-building" process the League has ever seen.
How The Oakland Raiders Win
Ummmmm ….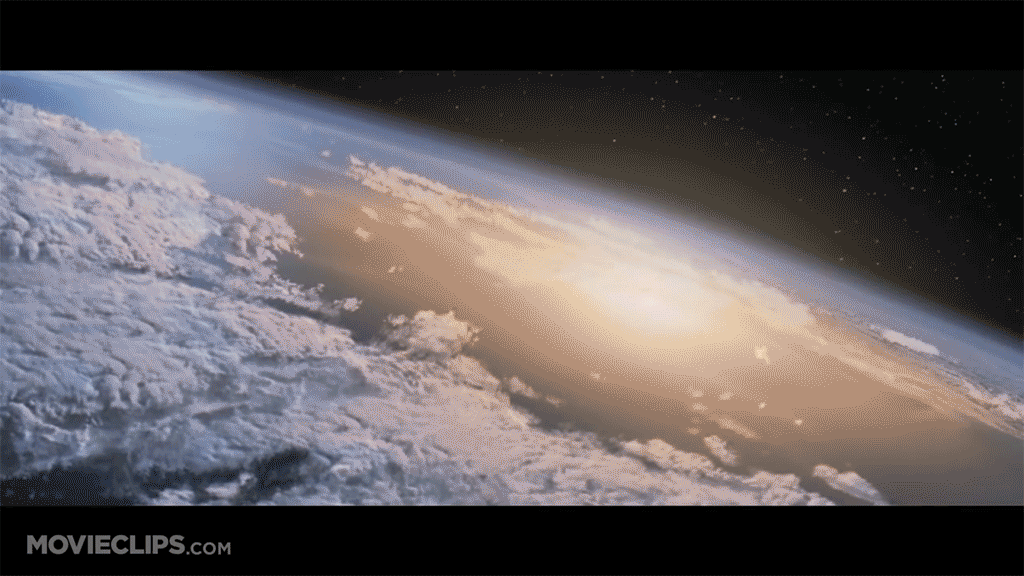 Seriously, though, I'm fairly certain Mahomes could pass left-handed the entire game and still do enough to beat this hapless organization.
Add in what could absolutely be a solid running back corps and other offensive skill pieces and I can see this Raiders defense getting smoked like good brisket to the tune of four touchdowns in the first half just to force them into a horrible position offensively.
Again, everyone, I'm not saying anything you don't already know. I'm just tasked with putting the words out there. This will be a slaughter of Jonestown proportions. Ghengis Khan will be proud.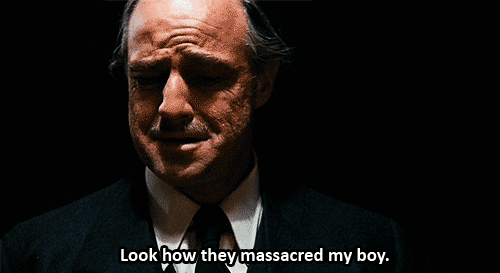 I hesitate to ask if you even think anything different, but I'm sure there's a dissenting opinion somewhere. Hell, I almost went the other way on this just to see them, but I couldn't bring myself to lie to you even if for the sake of conversation. Instead …
What are your score predictions for this game? Anything I may have overlooked to sway your opinion a certain way?