Today is my second favorite day of the week, sorry Tuesday, Fridays are pretty hard to beat. The 'Mondays' have worn off, I have a chance to work into the work week, and I get a chance to bring you all a little chuckle while putting this article together. Speaking of you all, thanks for always stopping in and commenting on all of the AG staffs articles. You guys and gals are the best .
Full Disclaimer here: These are meant to be in satire. I repeat these are meant to be taken lightly and in jest. Please do not take offense if you or someone you know gets named in the 'taeks', remember all publicity is good publicity. In fact, you're welcome.
Additionally do not seek out the authors of these 'taeks' to ridicule, maim, or otherwise harass them. It could be illegal, and Seth isn't licensed to practice law on the interwebz. Worse yet, you might make the following week's 'Taeks'. We'll make you famous.
Hawt Taeks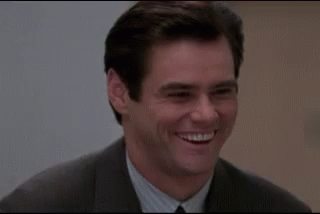 From Across the Web
After sifting through some pretty heated and/ or gross twitter threads I wanted to end Taeks on a heart warming moment. I hope you don't mind, I'm doing it for our souls after all.
Next week we will back at it again with more comments, taeks, and randoms from all across the twitterverse. Until then, stay classy Arrowhead Guys.