Hawt taeks is the name of the game. Today we continue to touch on an old friend, some draft Taeks, and proper eye wear.
Its Draft week Kingdom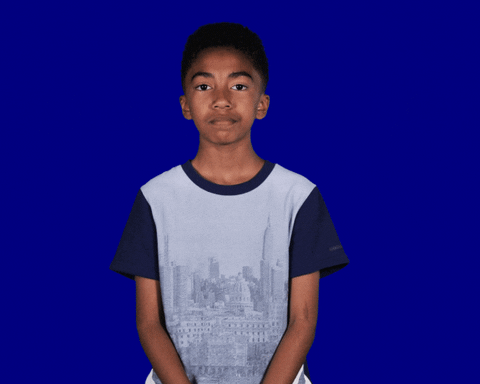 Full Disclaimer here: These are meant to be in satire. I repeat these are meant to be taken lightly and in jest. Please do not take offense if you or someone you know gets named in the 'taeks', remember all publicity is good publicity. In fact, you're welcome.
Additionally do not seek out the authors of these 'taeks' to ridicule, maim, or otherwise harass them. It could be illegal, and Seth isn't licensed to practice law on the interwebz. Worse yet, you might make the following week's 'Taeks'. We'll make you famous.
Nelson Island needs his own…. well island of taeks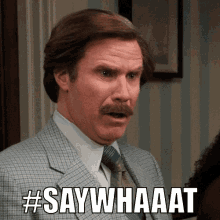 Use only in case of emergency
And this concludes this weeks Tuesday Taeks. I'm quite certain post draft we will have no shortage of interesting comments from the interwebz. Stay tuned and until then…