Welcome back fellow Arrowhead Guys/Gals to another installment of Tuesday Taeks. This week we touch on Quarterbacks, Nelson Island, and man's best friend. I am displeased with the latter part, for what it's worth, let it be known. Now if you haven't read Taeks before the disclaimer below is for you.
Full Disclaimer here: These are meant to be in satire. I repeat these are meant to be taken lightly and in jest. Please do not take offense if you or someone you know gets named in the 'taeks', remember all publicity is good publicity. In fact, you're welcome.
Additionally do not seek out the authors of these 'taeks' to ridicule, maim, or otherwise harass them. It could be illegal, and Seth isn't licensed to practice law on the interwebz. Worse yet, you might make the following week's 'Taeks'. We'll make you famous.
Hawt Taeks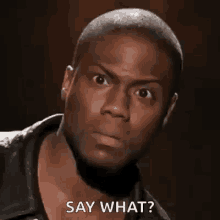 Around the WEBz
And winner for Comment of the week…
That last comment had me rolling when I saw it. Well played Whitney, well played… Anywhos that does it for this weeks Taeks. I hope you all enjoyed yourselves. We will see you back next week for another round.