"Man Time" Monday
81 replies
Something about innuendos, yadda yadda, check the URL you clicked to get here if offended, blah blah blah …
Now that the important legal mumbo jumbo is out of the way, welcome to a slightly different but altogether the same (yet kind of different — but mostly the same) Man Time, brought to you by Dave!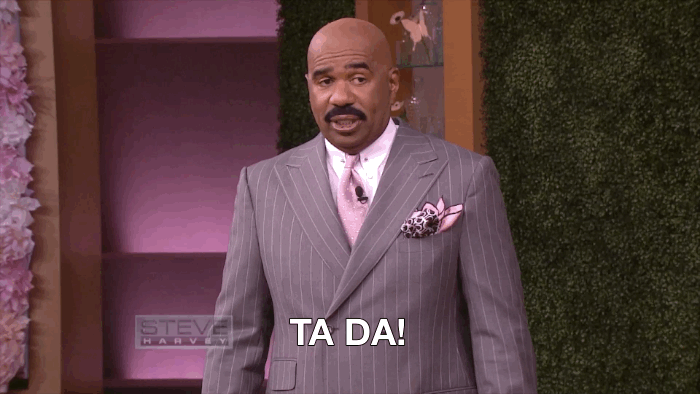 Okay, back to regular-size type.
Now I'm about to confess some things that I'm sure will result in endless mockery and subject me to humiliation for days — nay, months — to come, but here goes:
I know about as much about cars/trucks/vehicles and whatnot as I do about the hydrogen-to-mercury ratio in the atmosphere of Mars. It's just not my thing. Build a house? I'm your guy. Fix your ride? You'll get better results from my wife …
I also don't keep up much with the intricate details of firearms. Being a Marine, I could still likely out-shoot most folks, as I'm surgical with most platforms. But all the fun trinkets and gadgets you guys like to dress your weapons up with just isn't my forte. So there's your slander fodder. Have at it.
This week, we'll shy away from those admittedly fun and awesome topics and foray into something I'm a tad more familiar with …
Weekend Garden Carpentry
I'll be the first to admit, I'm an absolute disaster at keeping plants alive. True story, I once killed a cactus. A freaking cactus. In my defense, I was performing an experiment on it to see, if I 'watered' it with tequila, if the agave might come out stronger (note: it, uh … doesn't. It dies).
However, I do enjoy doing some cool stuff in the backyard. So when my sister asked me to help her with her homestead, I did what any red-blooded man would do — I brought over a sleeve of whiskey shots and started to get dirty.
Keep in mind, this was actually a couple weeks ago, which was the start of warm temperatures and my give-a-damn to be outside. So as you see, it's far from a finished product. Nevertheless, we stretched the red slat fencing temporarily with stakes (they've since been anchored permanently with ~5 foot wooden posts), did some "clean up" in the area, and started building this beauty:
Well, I mean it doesn't look too beautiful in this picture, but I assure you my sister has done her painting-and-decorating thing with it since this was taken.
My brother-in-law and I dug in the four posts (poorly) and used the ultra-professional "bucket and stick" method to mix up roughly 60 lbs of concrete to anchor the bases. After some last second fidgeting and anxiety when some things didn't quite come out … right, we started on the sides:
As you can see, my sister had an awesome idea to re-use some old window panes. Her intention here is to have some kind of crawling plant-life scurry up the sides and top of the frame. I have no idea what, though. I just know I'd kill them.
The doors went on miraculously easy and actually closed without needing to adjust or shim them. That was a welcome outcome, because I'm fairly certain I was about 6-8 shots deep at that point.
Once done, we relaxed by the fire pit that we nearly blew ourselves up by when we used gasoline as an accelerant and waited too long to apply the match …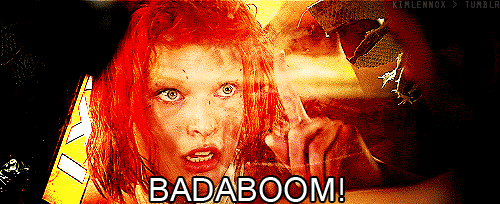 Mowing Season Has Returned …
Not that this is any kind of revolutionary statement or anything, but the grass is growing once more. The grande time of year when all the sticks, leaves, and months-old dog crap rears its' ugly head and demands attention. At least it wasn't cold or anything this past weekend …
After bringing the ol' riding mower back to life, my youngest wanted to take a joyride. It takes about an hour or so to mow my backyard, so I let him ride on my lap. Roughly 30 minutes in and the little guy was fast asleep. In the cold. On a lawnmower.
Youth is wasted on the young.
Something To Watch
I finally got around to getting a copy of Draft Day to watch later tonight. It is draft season, after all. I would have liked to have watched it already, but between taxes, yard work, drinking, and other daily disturbances, it has sadly been put on the back-burner for tonight.
That doesn't mean I didn't watch anything, though. I, much like the rest of you, am absolutely starved for more Chiefs football. So much so that my buddy texted me a message that had 'Mahomes' in it, and it triggered my hunger to see some more magic:
I don't know if I just have "sports blue balls" or if this really was as awesome as I think it is, but I thoroughly enjoyed it. Tons of voice-overs from media types poring over the best quarterback in the league mixed with excellent footage and some decent background music.
If you're jonesing for the good stuff, make sure to give it a watch.
Okay, well, that's all my boring self did this weekend. Now go ahead and ignore everything I just said and talk about guns and cars …