Science Saturday Open Thread
46 replies
Science Saturday now has a sponsor, yes a sponsor!
My business partner Rory Rowland is a coaching and leadership consultant who has help managers get the most out of their employees for over two decades, and recently started a podcast to give this information for free to his listeners.
His podcast is called Coaching for Potential and the most recent episode is How to get a team member UNSTUCK. Check it out and help support the people who help keep Arrowhead Guys up and running.
I was so proud of myself, finishing the next Science Saturday on Monday. This is a big accomplishment for me since I'm usually a big procrastinator.
Then some news broke. And now I have to write about an entirely new topic at the last minute.
Thankfully my undergraduate degree is in Physics, so I know a bit about black holes. To understand them, you first have to understand gravity.
Gravity is one of the four fundamental forces, and is probably the one we're most familiar with. As a force, it's simply the attraction all things have to everything else.
You have gravity, and your gravity is pulling everything else in the universe towards you.
The amount of force depends on three things:
How much mass the pulling object has.
How much mass the pulled object has.
How far away they are from each other.
The more mass, the greater the pull. The farther apart, the less the pull.
What's interesting is that both objects exert the exact same amount of force on each other. So you exert just as much force on the Earth as it does on you. It's just that the Earth weighs a lot more than you do, so the force you exert on it doesn't effect it much.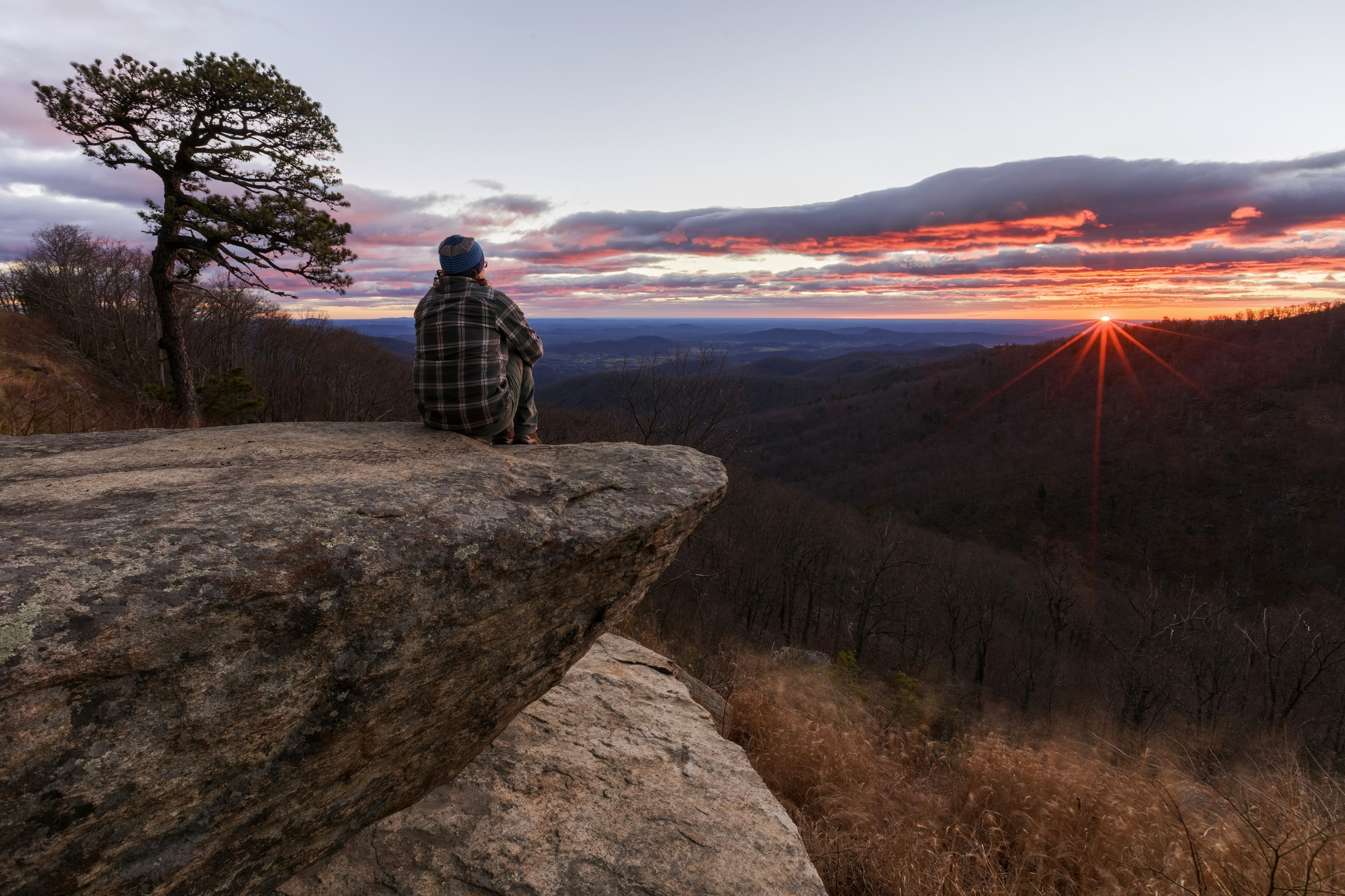 But let's look at it from a different angle. Since the Earth is so massive, it sometimes helps to talk about gravity as though it's something only Earth does. This is especially true when talking about sending rockets into outer space.
In this case you do a bunch of math and find out that there's something called an escape velocity. If you reach that speed, you will escape Earth's gravity, but if you don't you'll eventually fall back to the ground.
In theory you could throw a football so hard that it reaches escape velocity, but since it's 25,000 miles per hour you'll have a hard time doing that.
This escape velocity applies to everything. The more massive the object, the higher the gravity, and the higher the escape velocity is. And since the speed of light is the fastest anything can travel, it begs the question.
Can you have an object so massive that even light can't escape?
Part of the problem here is that gravity goes down with distance, so even as you add mass to something you can't grow the size too much or else the gravity of the stuff in the middle becomes too weak.
To get to that point, you need a whole lot of stuff in a very small area. But that's what a black hole is.
A lot of stuff in a very small area.
What's interesting (and scary) about black holes is that since nothing can escape, it just sucks up everything around it.
One last point on black holes. You may have heard the term "event horizon". If you get within that "horizon" of a black hole, escape becomes impossible.
This event horizon is important in knowing when a black hole forms. Technically anything that has mass has an event horizon, so if you squish it down far enough it will become a black hole. At which point it will begin it's journey sucking everything else up and gaining mass.
Which means that if somebody discovered how to make a black hole from a small amount of mass, they could destroy the planet.