AG Mock Battle Royale Round 6
15 replies
If you hadn't noticed, the Arrowhead Guys can get a little competitive from time to time. It just happens to be mock draft season, everyone's favorite time of year, so what better way to show off our draft chops than to hold a mock draft battle royale (with cheese). We draft, you vote, winner talks trash all week. Sound fun? Lets do it!
The Returning Champion: Dave
Follow @AnyGivenSunDave
The Challenger: Ctreyh32
Anthony
Follow @AnthonyTa2u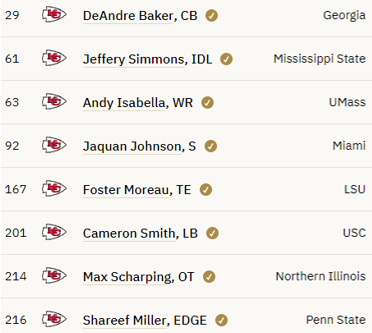 Dan
Follow @D_Harms19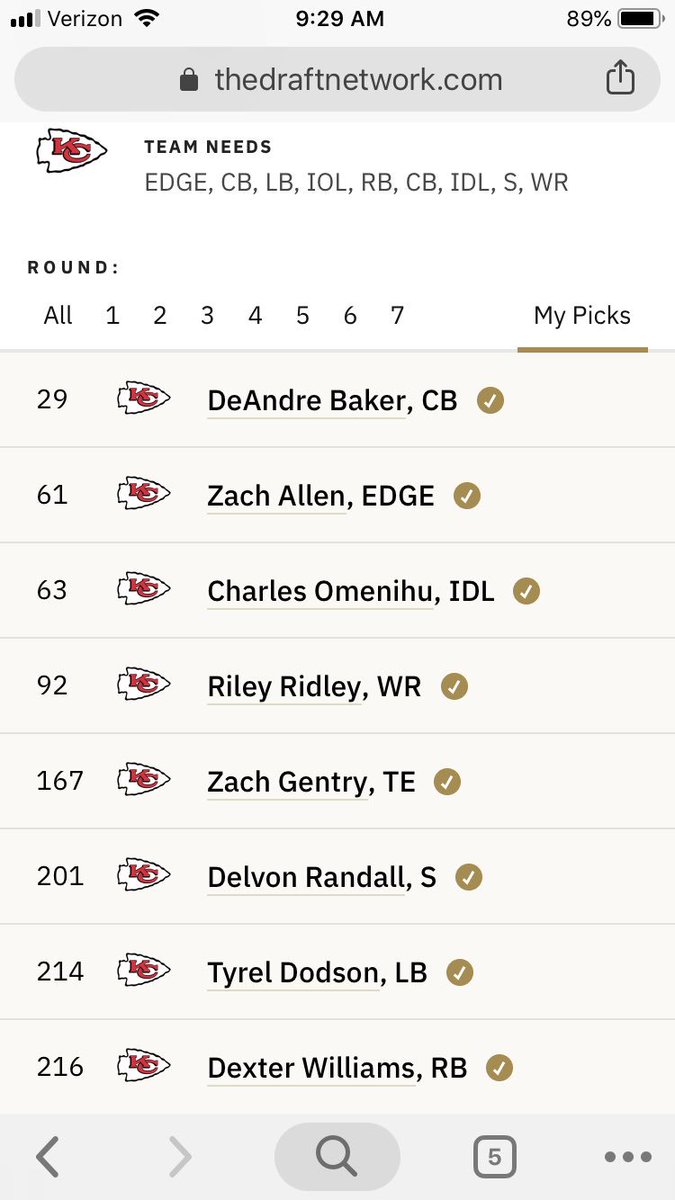 Adam
Follow @01lowbird
Tyler
Follow @sportingchiefs
Tre
Follow @AnyGivenSunDave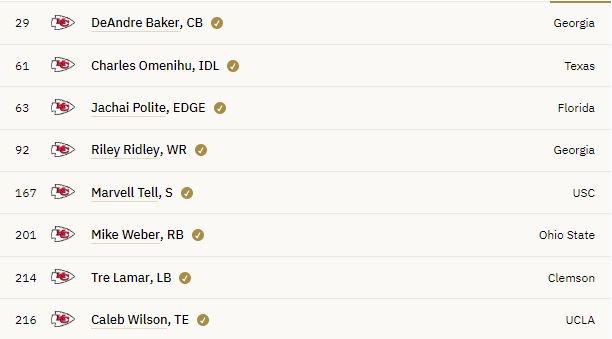 Tony
Follow @ajsommer1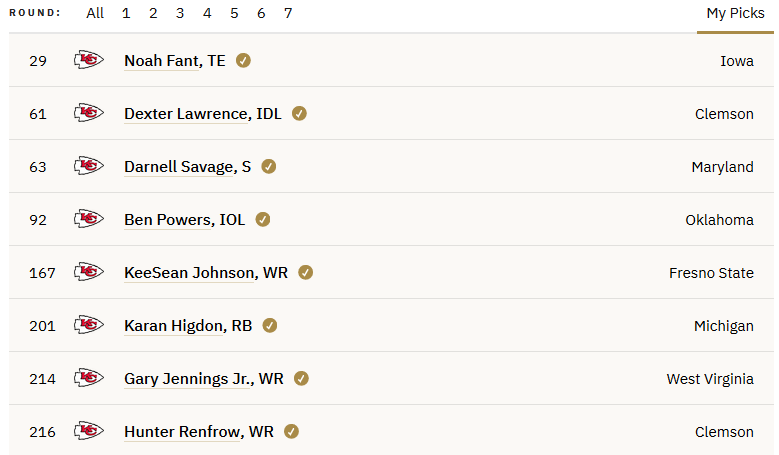 Think You Can Best Us?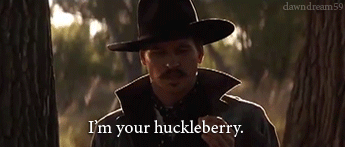 We encourage participation of course. If you'd like to compete against the AG Staff, go to TDN's Mock Machine and complete your own mock draft. Use the Upvote to vote for your favorite member mock, and the winning AG member will get to compete as Challenger in the next Mock Battle against the AG staff!
To keep things fair, you must draft for the Chiefs, use the TDN Predictive Board, draft for all 7 rounds and manually draft your own players. To post in the comments you can tweet your results out and embed them, host the image in imgur and embed or email a screenshot. All are easy options but feel free to ask if you have any issues getting them hosted and posted.
Now Vote!
Who Had the Best Draft
Total Votes: 33
Featured Scouting Reports