Friday Night Open Thread
155 replies
Woot woot its the weekend! Time for cold beer, good friends, and Victory of the Week. Mine? I'm going to say some of the new graphics we've been rolling out, and I've been working with our old friend RJ to ratchet it up to 11.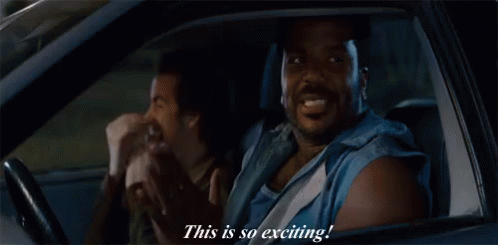 Now lets catch up with the latest from our second favorite football league since their demise with the Great Brandon Perna and ThatsGoodSports.
And for those following along, BRAG did indeed pick the right graphic last night. And since he'll be picking his second favorite graphic tonight, I get to use it today. #winning.