Tuesday Open Thread
23 replies
WTF Veach? Yesterday you give me one of my biggest draft crushes of all time, and today? TODAY?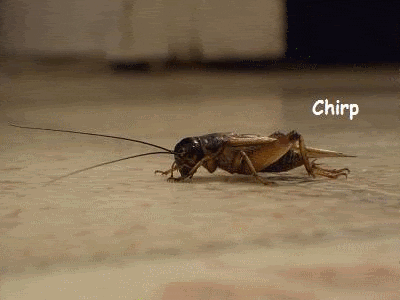 To be fair, we were all thinking the same thing yesterday about this time. And then news broke that the Honey Badger was coming to KC to eat all the snakes!
Now lets check in on everybody's favorite Chiefs fan in the UK (I can say that because its past Tyler's bedtime) The Brit Chief:
Now, if history repeats itself, we'll be hearing news that the Chiefs signed Le'Veon Bell here in just about an hour.